Most Recent Photo

Series

Character

Year Completed:

2014

Construction Difficulty:

Costume worn at:
This Costume has been retired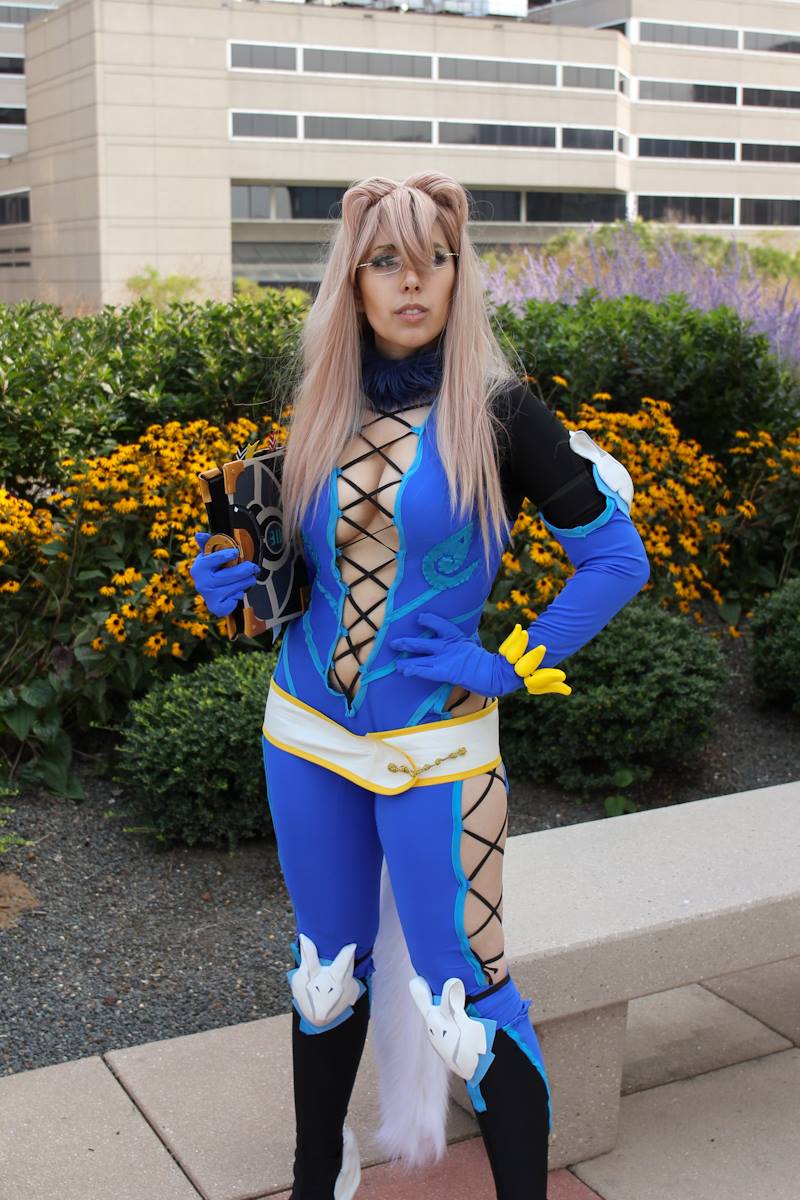 About this Costume
Construction Details:

First time working with spandex and elastic. Fox props constructed with papier mache and paperclay. Book was commissioned from [Mikey Does Cosplay] on Facebook.

Personal Thoughts:

[V1 has been retired, but V2 is in the works]
A manifesto copied from my Fb: When I decided to cosplay Presa, I was going through a very difficult time in my life and found healing through her story and character. Few people know the extent of the physical and psychological damage Presa endured at the end of her relationship with Alvin before the game, and I wanted to wear what was considered a "scandalous" outfit to prove to both myself and those who were ignorant that growing to be proud of your body after that kind of abuse is a necessary step in one's healing process. Presa is more than just a "revealing" outfit and a confident boldness. Now, it's not my best handiwork—it was actually the first cosplay I made after a long break; and nor is it particularly comfortable to wear, although I plan to remake her—but "becoming" Presa by cosplaying her has made me a better person and has allowed me to share both her story and mine with others. By elevating her character through cosplay, I hope to encourage a more understanding, holistic empathy in everyone from cosplayers to gamers to everyone I meet. And I won't stop until I've cosplayed every female from the Tales series who's ever received hate or slut-shaming based on what they look like.
Add a Comment