About This Event
Convention

Event Date

10/15/2011

Volunteer Access

This event is finished, no volunteers needed.

Series Linked: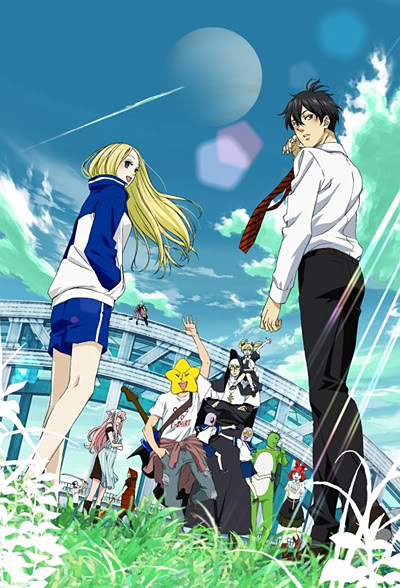 Description: We're looking for cosplayers to help promote Arakawa Under the Bridge! Cosplayers will be recreating the scene from the first episode by making up a new name for con attendees, and putting it on a name tag for them to wear!
Location: This will take place at Anime Pavilion's booth in the Exhibit Hall.
Volunteer Info: Volunteers will need to help out for about three hours on Friday and Saturday.
Recent Videos
The following videos have been linked to this event.