About This Event
Convention

Event Date

10/14/2011

Volunteer Access

This event is finished, no volunteers needed.

Series Linked: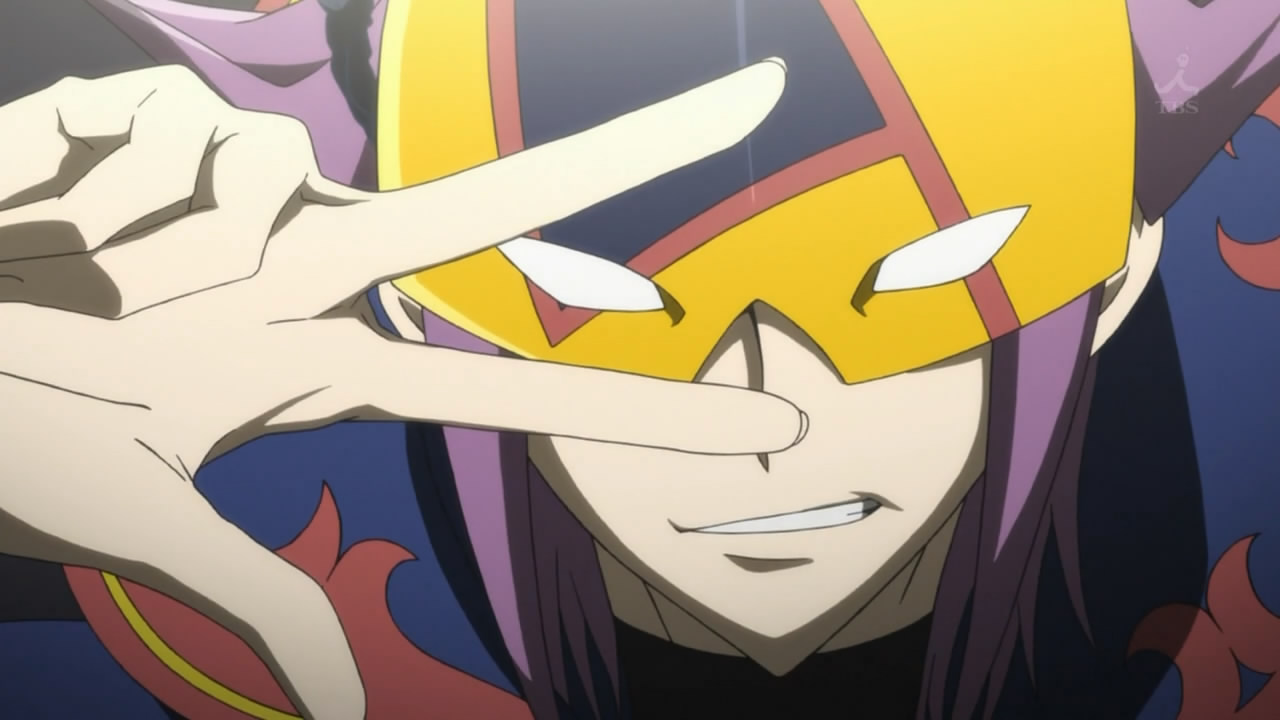 Description: Star Driver Glittering Crux Recruitment
Date: Friday, October 14, 11:00 AM - 1:00 PM
Saturday, October 15, 11:00 AM - 1:00 PM

KIRABOSHI. We're looking for new members to enlist in the Glittering Crux of Star Driver fame to become the next successor to the Ginga Bishonen! Show us your most fabulous of hip moves poses, pick out a fancy Glittering Crux name (examples include: Bacon Star, Griffen, Tail, Crimson Kiss or Koala Star) and we'll adorn you with your own secret identity mask. Put on the mask and let us get a picture of you doing the KIRABOSHI salute!
Location: Bandai Booth #1712
Volunteer Info: Cosplayers will be needed at the Bandai booth for approximately 3 hours on Friday and Saturday, where they will teach attendees the Kira-Boshi pose. Once they do it successfully, we'll be giving them a special Glittering Crux mask for them to wear!

(Please note, you do not need to be cosplaying from the Glittering Crux to participate - any Star Driver cosplayers are welcome!)
Recent Videos
The following videos have been linked to this event.