About This Event
Convention

Event Date

07/21/2011

Volunteer Access

This event is finished, no volunteers needed.

Series Linked: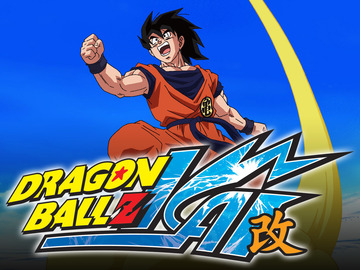 Description: This is just to scout for volunteers for a ACP event with FUNimation featuring Dragon Ball Z Kai
Location: Most likely this will be taking place at FUNimation Booth.
Recent Videos
The following videos have been linked to this event.