About This Event
Convention

Event Date

05/18/2019

Volunteer Access

This event is finished, no volunteers needed.

Series Linked: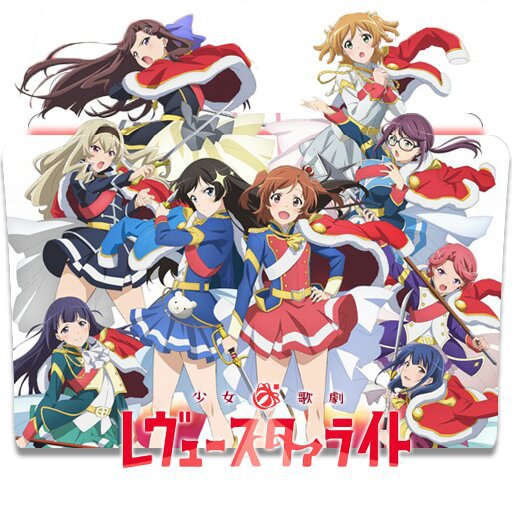 Description: We're looking for a group of Revue Starlight cosplayers to help with some activities at Anime Central 2019!
Location: This will take place in the exhibit hall and various panels
Volunteer Info: Make sure to get your application started by 4/12/19! It doesn't have to be complete, just started.
n
nCosplayers should have the stage outfits for the following characters from Revue Starlight: Karen, Hikari, Maya, Juuna, Mahiru, Claudine, Kaoruko, Futaba. Time commitment is approximately 4 - 5 hours a day with breaks. Compensation includes travel, hotel, and possible photos/autographs with related guests.
Recent Videos
The following videos have been linked to this event.