About This Event
Convention

Event Date

07/07/2018

Volunteer Access

This event is finished, no volunteers needed.

Series Linked: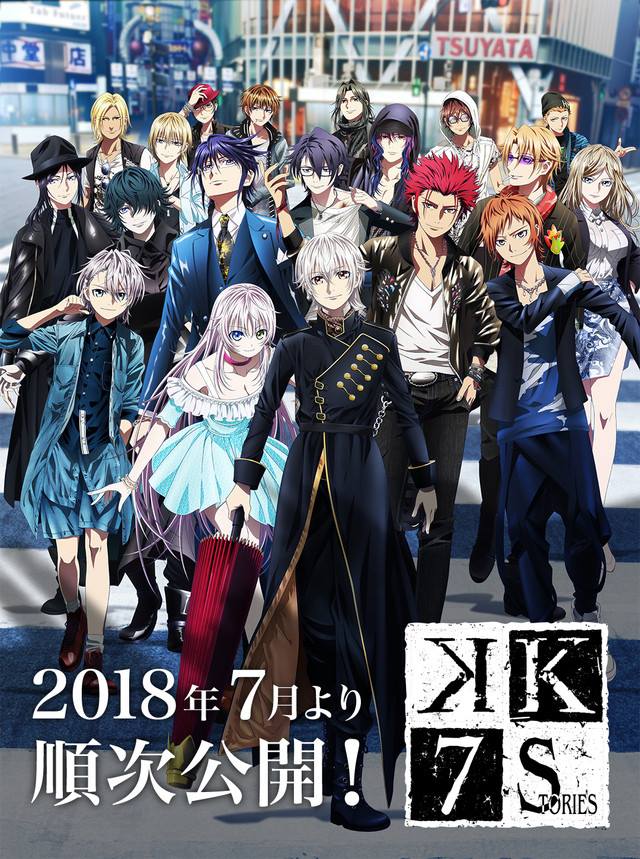 Description: Vizmedia has requested cosplayers from [K] to celebrate 7/7 and the coming release of the SEVEN STORIES Movie series. This will be a one day event and potentially compatible with other events. More details to come as we get closer to the con, so please keep your applications updated on availability! <br />n<br />nAll K fans are invited to the gathering regardless of this casting call. Come bring your favorite K cosplay at 2PM on Saturday, July 7th at Site 8 for the AX Cosplay gatherings! Please share with all your K inclined friends!<br />n<br />nSite #8<br />nLocation: Stone art sculpture display.<br />nGuidelines: Please do not climb on these sculptures.<br />nDirections: Exit West Hall Lobby front doors, turn left toward Chick Hearn Ct.
Location: This would take place at the AX Gatherings Site 8 and TBA screening location.
Recent Videos
The following videos have been linked to this event.