About This Event
Convention

Event Date

07/01/2017

Volunteer Access

This event is finished, no volunteers needed.

Series Linked: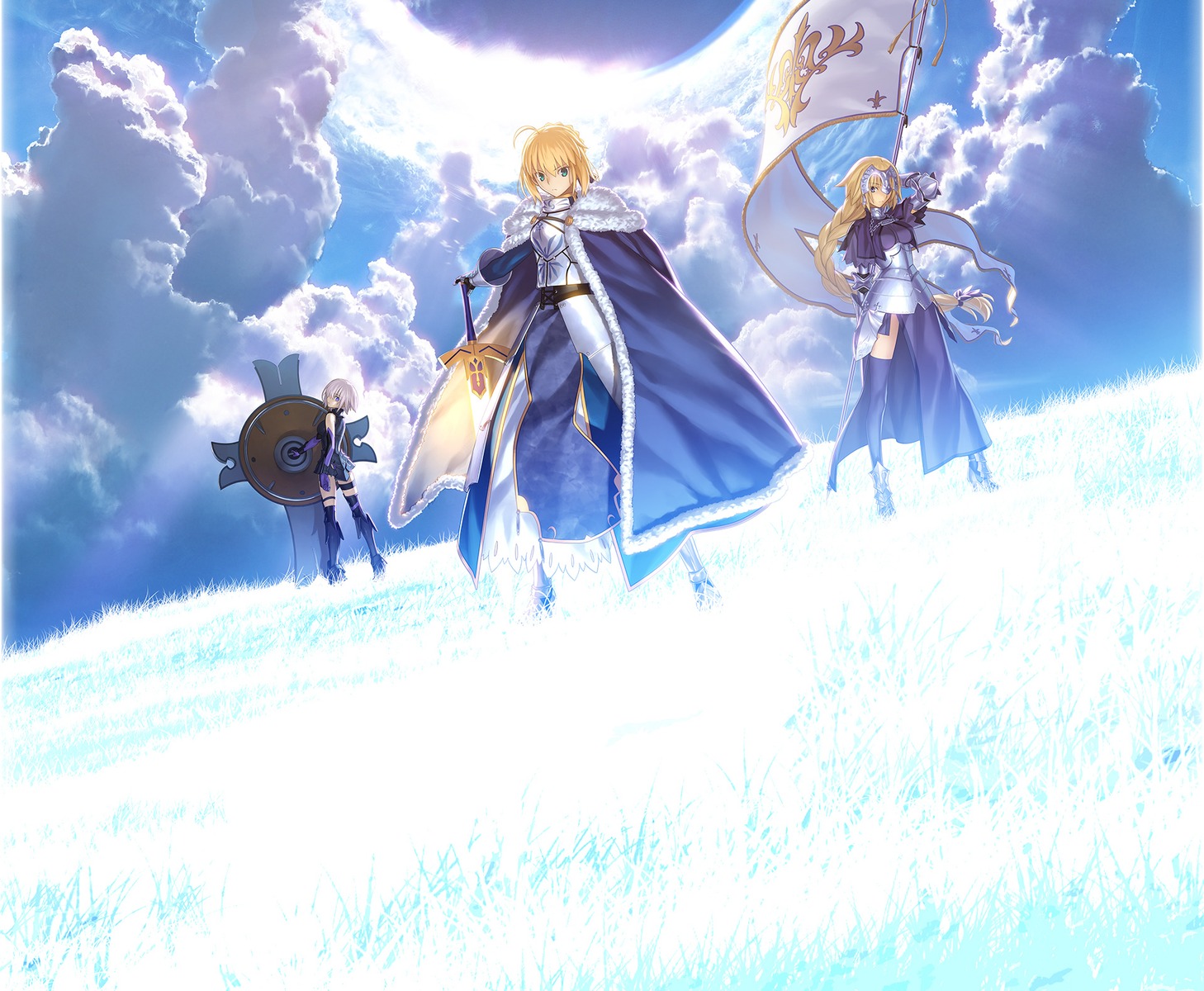 Description: With Fate Grand Order scheduled to launch in the summer, Aniplex would like to make AX FGO con, so we need your help!
Location: This will take place at the Aniplex booth, hereby named Chaldea, and at various panels
Recent Videos
The following videos have been linked to this event.