About This Event
Convention

Event Date

07/04/2014

Volunteer Access

This event is finished, no volunteers needed.

Series Linked: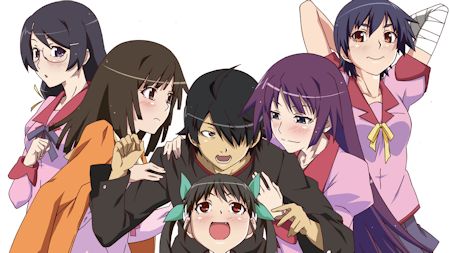 Description: Daisuki is letting us have an event based on the Monogatari series at their booth, so we're seeing if there would be any cosplayers willing to join in! There is also an opportunity to be a volunteer at the Daisuki booth in exchange for a badge.
Location: This will take place at the Daisuki booth.
Volunteer Info: Cosplayers can have outfits from any of the currently running Monogatari series. If you are applying to be a volunteer, you must have at least 50% of your costume completed and pics uploaded to your ACP page by JUNE 16TH. PLEASE STATE IN YOUR APPLICATION IF YOU WISH TO APPLY FOR A BADGE OR JUST THE GATHERING ONLY.
Recent Videos
The following videos have been linked to this event.