About This Event
Convention

Event Date

07/03/2014

Volunteer Access

This event is finished, no volunteers needed.

Series Linked: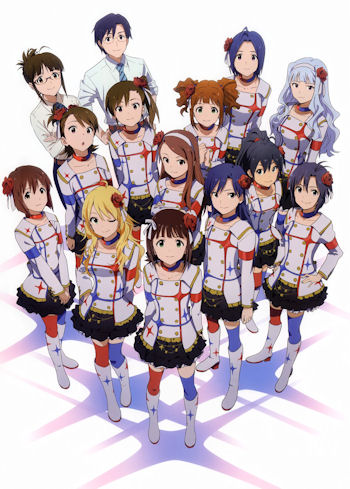 Description: Our Idolmaster gathering was really successful last year, but can we do better this time around? Let's find out! If you're an idolmaster cosplayer, we want to see if you're interested!
Location: This will take place at the Daisuki booth on Saturday, July 5th at 1:00 PM
Volunteer Info: Costumes from any idol series are accepted - popular ones include Idolm@ster, Love Live, AKB0048, and more. Everyone who applies we'll be accepted, we're just using this page to keep track of who's coming.
Recent Videos
The following videos have been linked to this event.