About This Event
Convention

Event Date

07/05/2014

Volunteer Access

This event is finished, no volunteers needed.

Series Linked: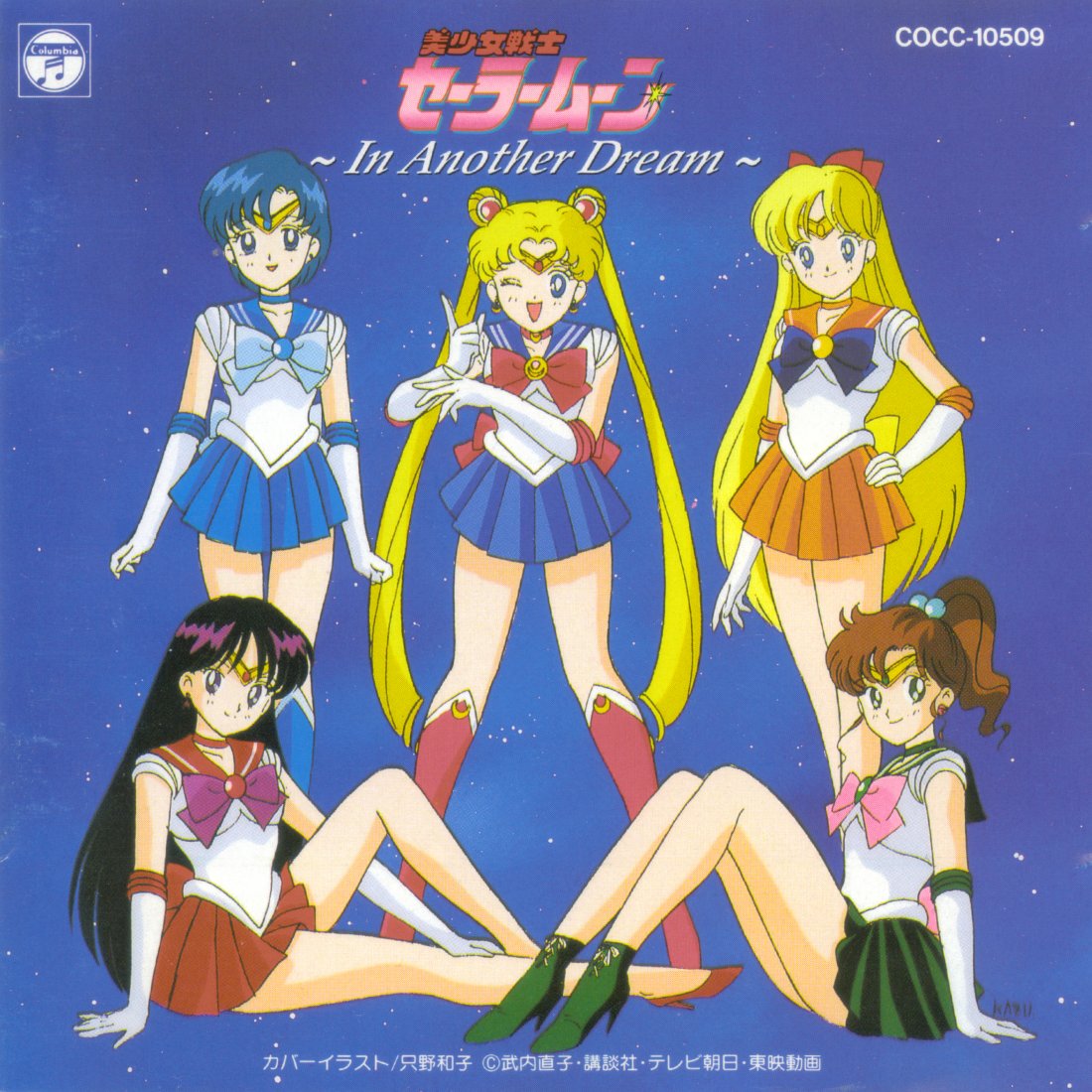 Description: Let's make this the biggest Sailor Moon Gathering at Anime Expo! All Sailor Scouts, villians, allies and all variants, R, S, Super, Stars, Musical, Manga, PGSM
This official Sailor Moon cosplay gathering will be sponsored by Vizmedia, and will be filmed! Lucky cosplayers will be selected for interviews about their love of Sailor Moon to be sent to Japan and Naoko Takeuchi to see! In addition, these interviews may end up on the DVD/BD home releases so you wont want to miss out on this chance to have your cosplay on the actual Sailor Moon DVDs! But you better sign up with photos of your cosplay so we can pick the biggest fans for interviews! Make sure to tell us why you should be interviewed in the comments!
Location: The gathering will be at MAIN EVENTS on SATURDAY, JULY 5TH. Lineup starts at 3:15 PM.
Volunteer Info: All signing up for the gathering will be approved to attend (interviews will be decided onsite at AX). For the separate booth event work at Anime Expo sign up http://www.acparadise.com/acp/events.php?eid=239
Recent Videos
The following videos have been linked to this event.