About This Event
Convention

Event Date

08/25/2013

Volunteer Access

This event is finished, no volunteers needed.

Series Linked: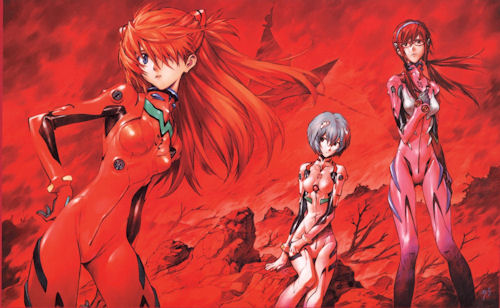 Description: In honor of Yoshiyuki Sadamoto being a guest at Japan Expo USA, ACParadise is organizing two different cosplay gatherings. THIS IS FOR ONLY NEON GENESIS EVANGELION AND ITS RELATED SERIES.
Location: This will take place at the cosplay stage from 1:45 - 2:45 PM.
Volunteer Info: Cosplayers can have any costume from the Evangelion series (TV, Movie, Manga, spin-offs, figures, etc). Everyone who applies will be approved, this is just to keep track of who's showing up.
Recent Videos
The following videos have been linked to this event.