About This Event
Convention

Event Date

09/28/2012

Volunteer Access

This event is finished, no volunteers needed.

Series Linked: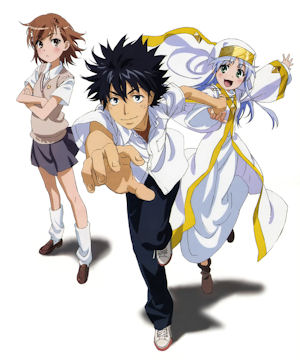 Description: FUNimation will be having the premiere of A Certain Magical Index at AWA, so we need some cosplayers to help drum up some attention! This will also be part of a promotion to remind people of the titles FUNimation has rescued from Geneon Entertainment.
Location: This will be divided up between the FUNimation panels, screenings, and booth.
Volunteer Info: The priority for cosplayers is: A Certain Magical Index, then Serial Experiments Lain and Hellsing. More series will be added as soon as we get a list from FUNimation. Total time commitment should be 4 - 6 hours for the weekend, in exchange for badges and FUNimation titles.
Recent Videos
The following videos have been linked to this event.