About This Event
Convention

Event Date

05/28/2011

Volunteer Access

This event is finished, no volunteers needed.

Series Linked: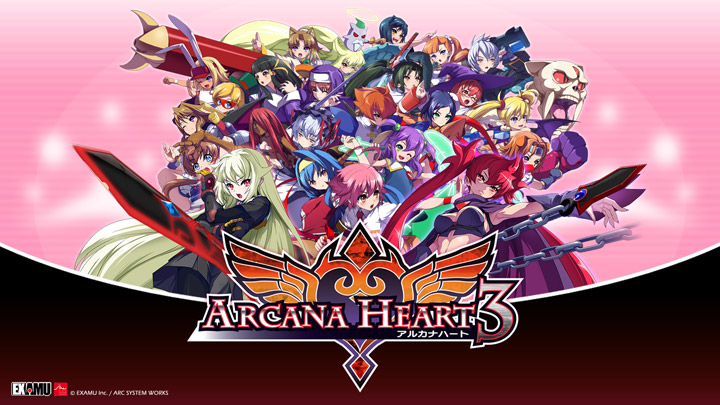 Description: Arcana Heart - 24 girls, one fighting game.

ACParadise - Hundreds of cosplayers, one website.

Combine these two for the ultimate face-off! Celebrating the release of Arcana Heart 3 on the home consoles in Japan, ACParadise is organizing a gathering for a series that some would say plays to its strengths quite nicely. Just how many characters can we fill? Let's find out!

(Complete Character List at http://www.arcsystemworks.jp/ah3/character.html)

Current Roster as of 4/27/11
Tsuzura Saki
Nazuna Inuwaka
Aino Heart
Inuwaka Akane
Konoha
Scharlachrot
Tokinomiya Kamui
Weiβ
Daidouji Kira
Eko
Dorothy Albright
Location: Time : 11:00 AM
Location : Downstairs of the Convention Center near the Windows to the Right Side.

Volunteer Info: If you're confirmed as a volunteer, you'll receive a special pin for your character that's only available in the limited edition versions of the game, as well as an upgrade to Celestial membership for you or someone else! (Pins/Memberships are only available to the first person who signs up for a particular character and successfully participates in the gathering)

Don't forget to input your character into your costume profile as pending! Then you can select that to volunteer.

Recent Videos
The following videos have been linked to this event.