4/11/19 - We're continuing to fix errors related to the server migration, but we see some people able to upload photos again. If you see a page display an error, you may want to refresh it once or twice, as there seems to be caching enabled on the server side.
About This Event
Convention

Event Date

11/16/2018

Volunteer Access

This event is finished, no volunteers needed.

Series Linked: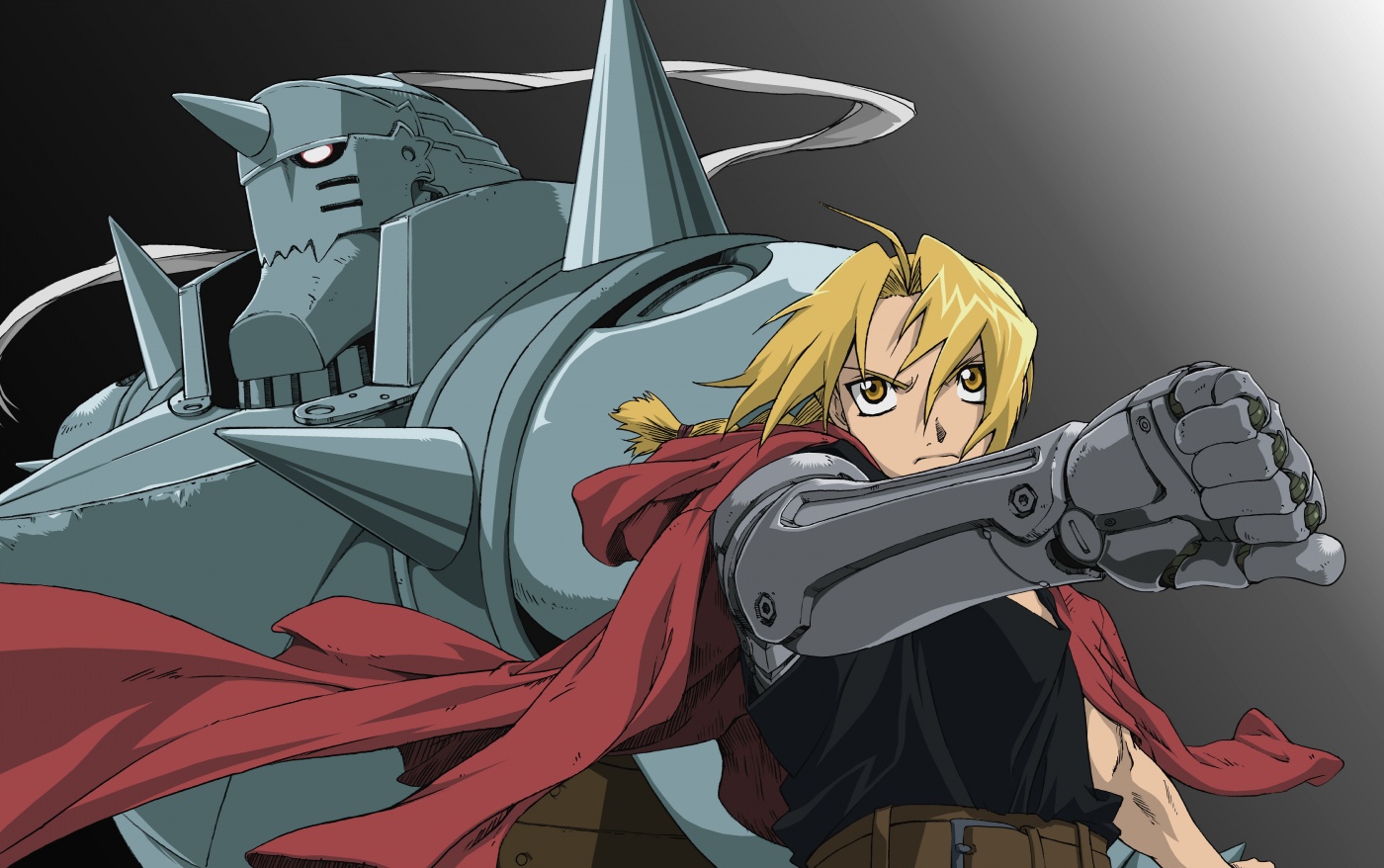 Description: We're looking for cosplayers to help promote Fullmetal Alchemist: Brotherhood at Anime NYC 2018!
Location: This will take place at the Aniplex Booth and various panels.
Recent Videos
The following videos have been linked to this event.