4/11/19 - We're continuing to fix errors related to the server migration, but we see some people able to upload photos again. If you see a page display an error, you may want to refresh it once or twice, as there seems to be caching enabled on the server side.
About This Event
Convention

Event Date

07/07/2018

Volunteer Access

This event is finished, no volunteers needed.

Series Linked: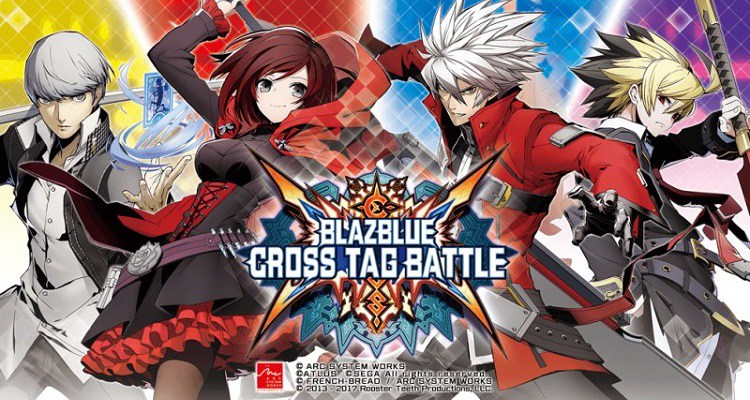 Description: We're looking for RWBY or Blazblue cosplayers to help promote the latest game, Blazblue Cross Tag Battle!
Location: This would take place at the Arcsys Booth
Volunteer Info: Cosplayers should have outfits from either the RWBY or Blazblue series that make an appearance in the Cross Tag Battle game. Time commitment should be 4 hours each day of the convention in exchange for a badge.
Recent Videos
The following videos have been linked to this event.