4/11/19 - We're continuing to fix errors related to the server migration, but we see some people able to upload photos again. If you see a page display an error, you may want to refresh it once or twice, as there seems to be caching enabled on the server side.
About This Event
Convention

Event Date

07/07/2018

Volunteer Access

This event is finished, no volunteers needed.

Series Linked: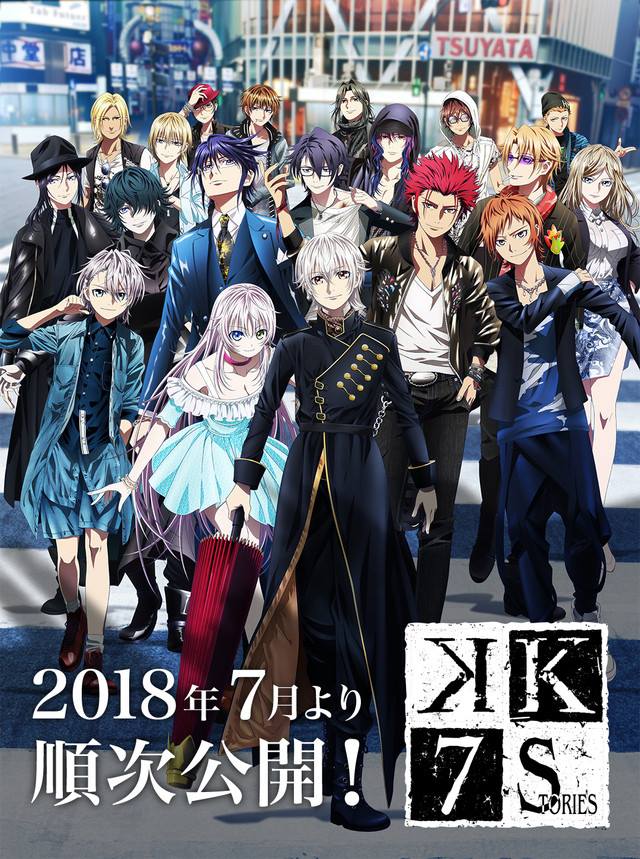 Description: Vizmedia has requested cosplayers from [K] to celebrate 7/7 and the coming release of the SEVEN STORIES Movie series. This will be a one day event and potentially compatible with other events. More details to come as we get closer to the con, so please keep your applications updated on availability! <br />n<br />nAll K fans are invited to the gathering regardless of this casting call. Come bring your favorite K cosplay at 2PM on Saturday, July 7th at Site 8 for the AX Cosplay gatherings! Please share with all your K inclined friends!<br />n<br />nSite #8<br />nLocation: Stone art sculpture display.<br />nGuidelines: Please do not climb on these sculptures.<br />nDirections: Exit West Hall Lobby front doors, turn left toward Chick Hearn Ct.
Location: This would take place at the AX Gatherings Site 8 and TBA screening location.
Recent Videos
The following videos have been linked to this event.