4/11/19 - We're continuing to fix errors related to the server migration, but we see some people able to upload photos again. If you see a page display an error, you may want to refresh it once or twice, as there seems to be caching enabled on the server side.
About This Event
Event Date

11/03/2017

Volunteer Access

This event is finished, no volunteers needed.

Series Linked: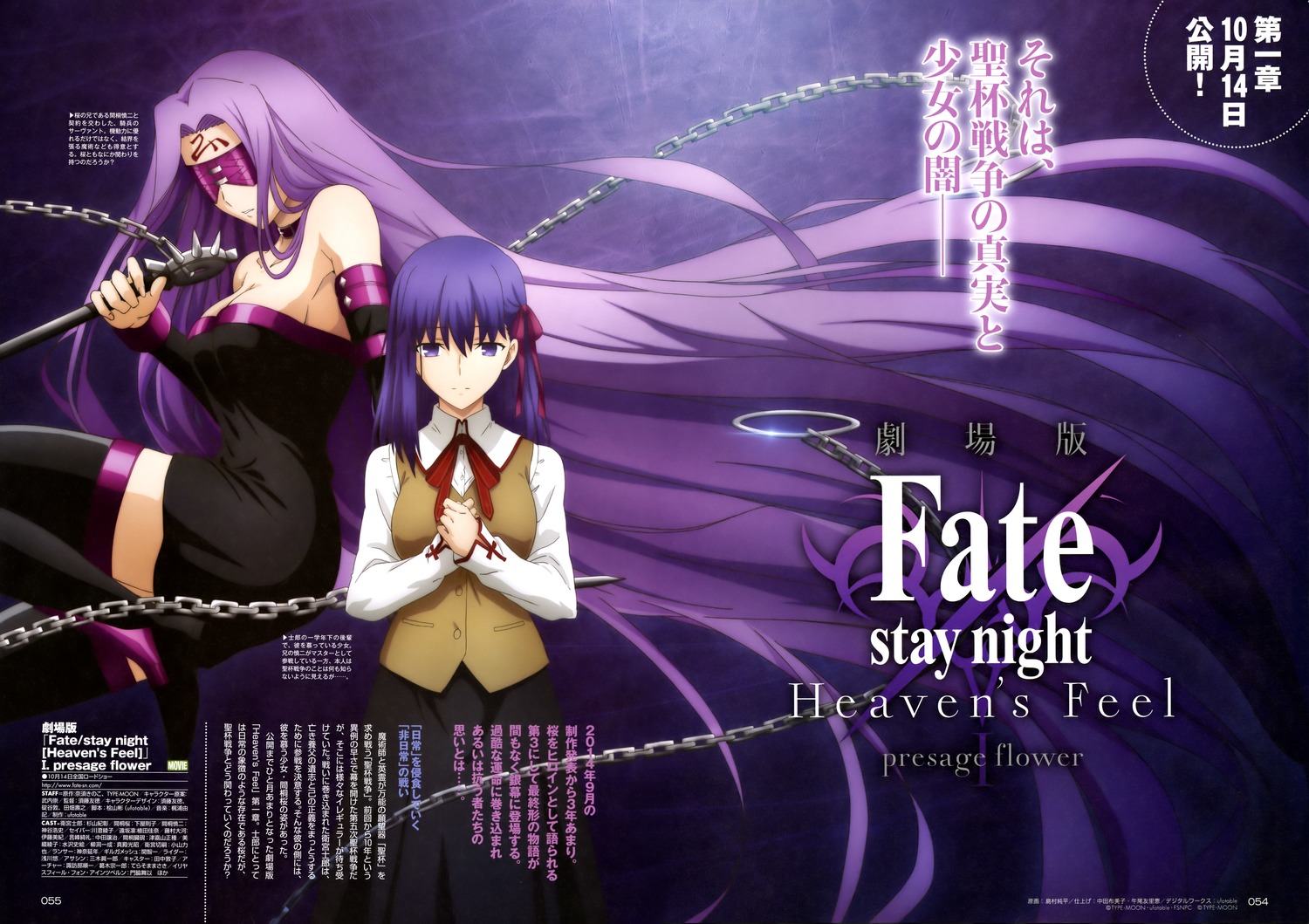 Description: We're looking for cosplayers to assist with the red carpet premiere of the first Fate Stay Night Heaven's Feel movie!
Location: This will take place at the Ace Hotel Theater in Los Angeles. Cosplayers will be expected to show up by 3:00 PM to prepare for activities.
Recent Videos
The following videos have been linked to this event.