About This Event
Convention

Event Date

08/27/2017

Volunteer Access

This event is finished, no volunteers needed.

Series Linked: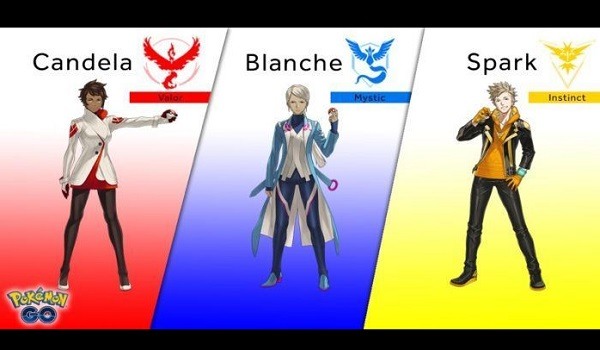 Description: We are looking for cosplayers from Pokemon that will be easily recognizable by small children. So Pokemon GO gym leaders, Ash, Misty, Brock, Team Rocket are fair game.
Location: Crunchyroll Expo 2017
Recent Videos
The following videos have been linked to this event.