About This Event
Convention

Event Date

07/03/2014

Volunteer Access

This event is finished, no volunteers needed.

Series Linked: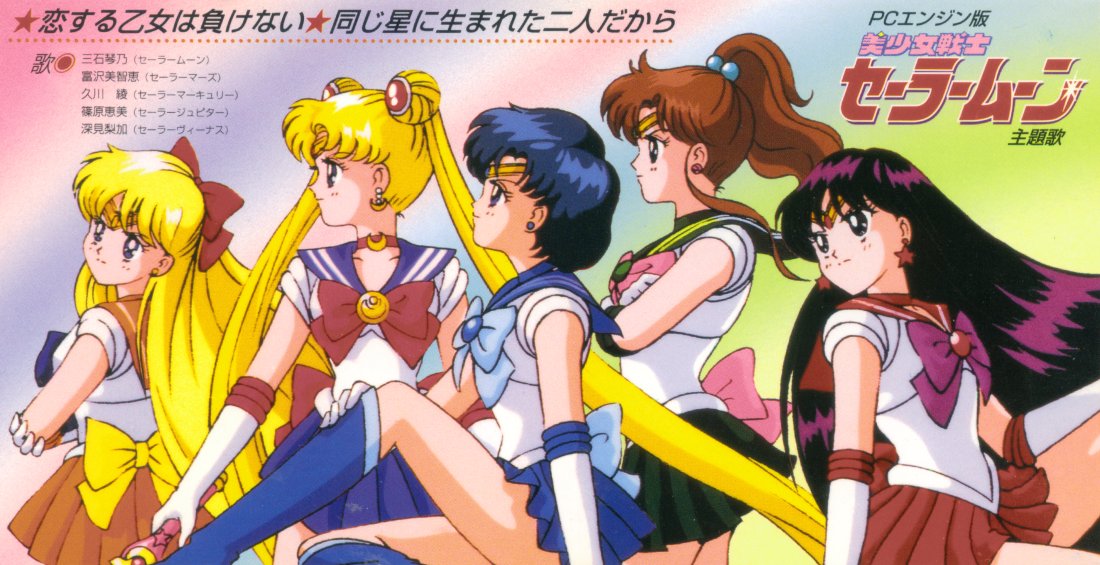 Description: Viz is planning a multi-booth event for Sailor Moon (Original Series) at Anime Expo, so we need cosplayers to be stationed at each of the booths to greet attendees! More details will be finalized very soon.

If you have Sailor Moon costumes other than the Inner Scouts, Make sure you sign up for the Sailor Moon Gathering as well on this separate event page: http://www.acparadise.com/ace/events.php?eid=234
Location: This will take place at multiple booths and at various panel rooms.
Recent Videos
The following videos have been linked to this event.