About This Event
Convention

Event Date

04/27/2014

Volunteer Access

This event is finished, no volunteers needed.

Series Linked: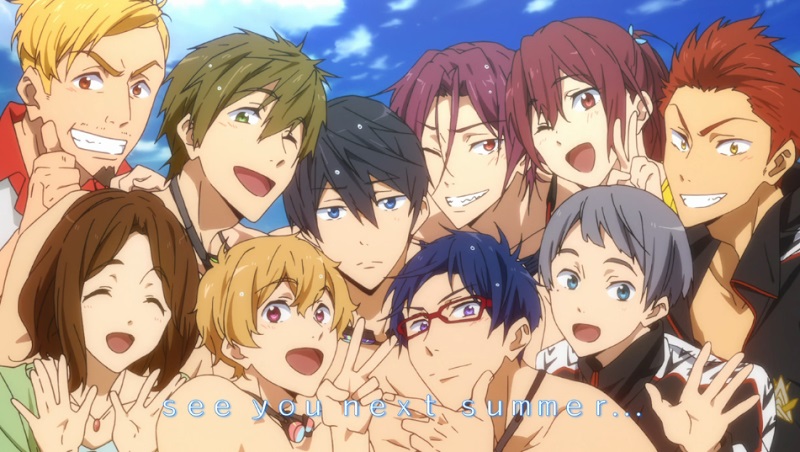 Description: Hello, everyone!

This event will be a meetup and photoshoot for ALL Free! cosplayers and lovers alike! Feel free to join!

The date of the event is set in stone, but the time is flexible! Have suggestions? Let me know!

Facebook Event Page: https://www.facebook.com/events/211610122367032/

RULES:

- I expect everyone to follow Zenkaikon's Policies. Therefore, no one should have items that are on the banned list and everyone should conduct themselves properly. The code of conduct is on the website: http://www.zenkaikon.com/info/policies
- Please ask before hugging or touching someone's cosplay. If you do this without permission you can hurt the other person or their cosplay, as well as yourself.
- Remember, not everyone at this convention is over 18! Please keep your hands to yourself and think before your speak!

-As the host of this photoshoot I have the right to ask you to leave if you break any of the rules. If you do not comply to my rules I will call security. The well being of everyone is very important to me!
Location: At the Pool!
Volunteer Info: N/A
Recent Videos
The following videos have been linked to this event.