About This Event
Convention

Event Date

07/06/2013

Volunteer Access

This event is finished, no volunteers needed.

Series Linked: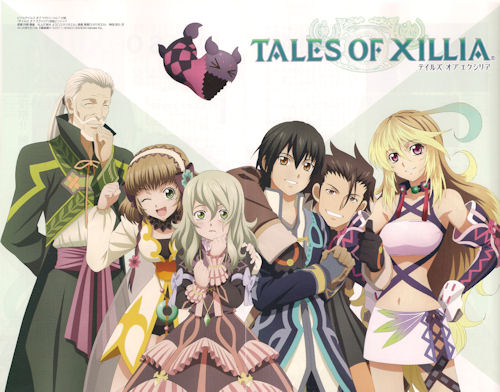 Description: Tales of Xillia Gathering
Saturday 2PM-5PM
Stop by between 2 and 5 to get some photos of our lovely Tales of Xillia cosplayers!

Namco Bandai is requesting some cosplayers to help promote the release of Tales of Xillia at the booth, so we need some volunteers, and also finding out how much interest there would be in a Tales gathering.
Location: This will take place at Namco Bandai's booth 911
Recent Videos
The following videos have been linked to this event.