About This Event
Convention

Event Date

07/04/2013

Volunteer Access

This event is finished, no volunteers needed.

Series Linked: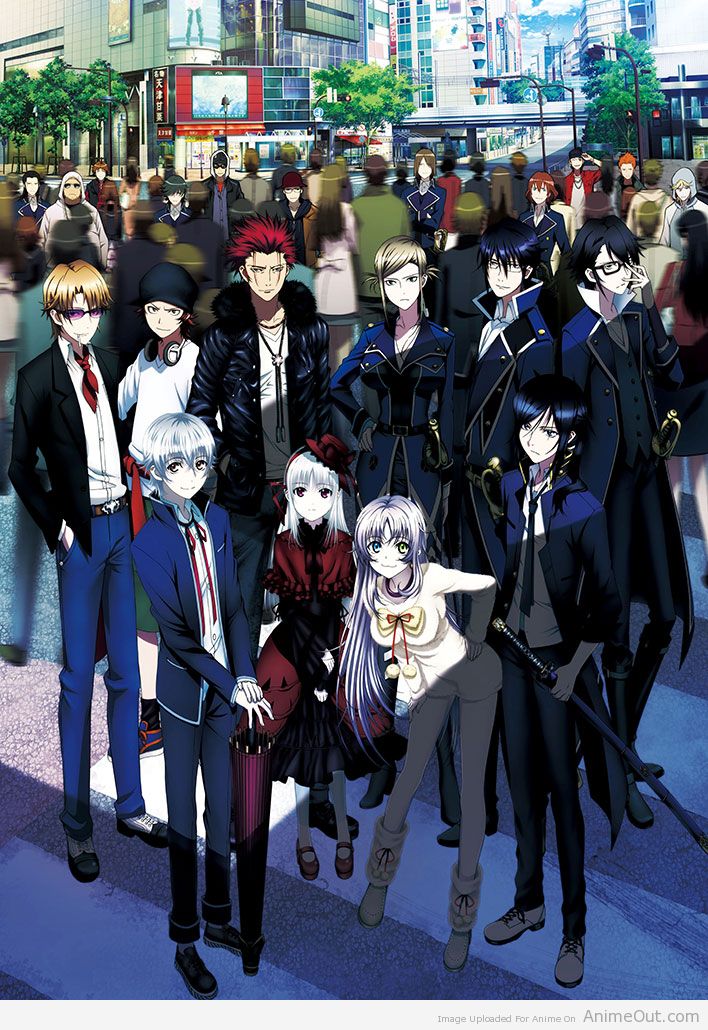 Description: Viz Media is trying to make a big splash for K by bringing some popular guests, so they'd like to welcome them with cosplayers from the anime! We'll be passing out special items to attendees, and also holding an event for the guests, The Kings' Game!
Location: This will take place at the Viz Media booth.
Recent Videos
The following videos have been linked to this event.