About This Event
Convention

Event Date

07/04/2013

Volunteer Access

This event is finished, no volunteers needed.

Series Linked: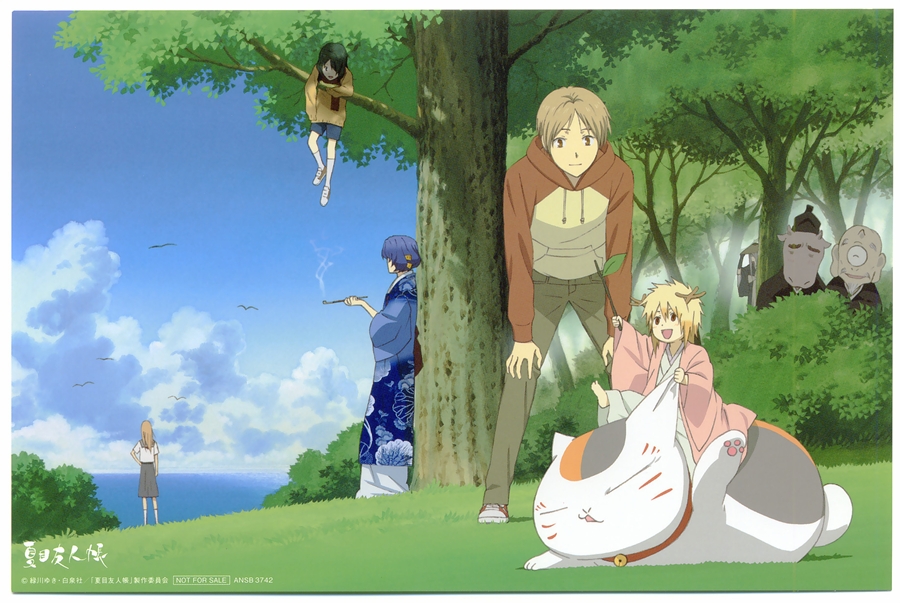 Description: Kazuhiko Inoue, the voice of Nyanko-sensei will be a guest at Anime Expo, and the lucky volunteers who get selected will accompany him at autograph sessions at the NIS America booth.

Who's excited for NYANKOSENSEI at @AnimeExpo? Come meet the voice of Nyankosensei, Mr. Kazuhiko Inoue for a special photo opportunity at the @NISAmerica Booth! He'll be escorted by our official Natsumes Book of Friends cosplayers! Sorry, no autographs will be available at this photo session.

Also BYON, BRING YOUR OWN NYANKO

Appearance times:
Thursday 3:00 PM - 4:00 PM
Friday 2:00 PM - 4:00 PM
Saturday 2:00 PM - 3:30 PM

We will also be hosting The Official Nyanko-sensus. Cosplayers will need to photograph and keep tabs of all the Nyanko-senseis going through the booth.
Location: NIS America Booth 801
Recent Videos
The following videos have been linked to this event.