About This Event
Convention

Event Date

07/28/2012

Volunteer Access

This event is finished, no volunteers needed.

Series Linked: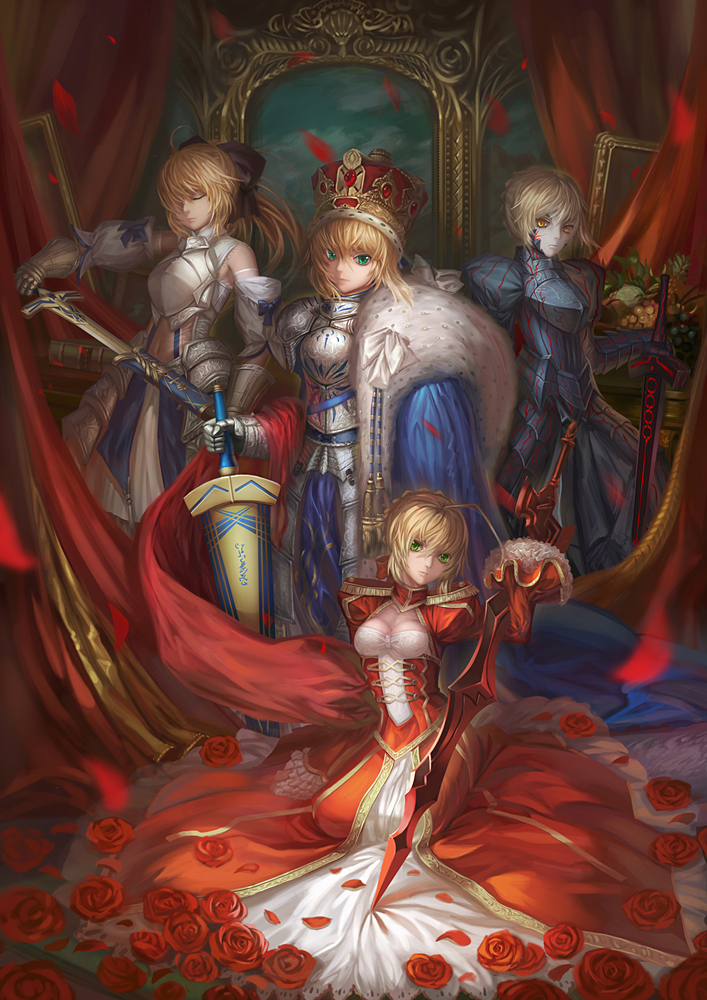 Description: Going along with our other Fate Zero activities, ACP will be hosting a spotlight on the most prominent character in the Fate Series - Saber! We'll be showcasing Saber's different forms in the Fate Universe, so at the very least, expect some great photo opportunities!
Location: This will take place at the Aniplex Booth for approximately 1.5 hours
Recent Videos
The following videos have been linked to this event.