About This Event
Convention

Event Date

04/06/2012

Volunteer Access

This event is finished, no volunteers needed.

Series Linked: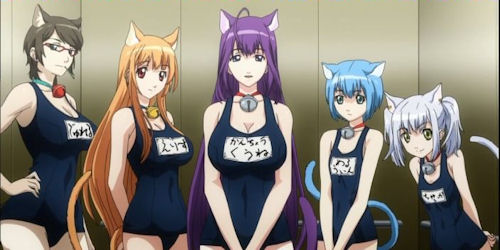 Description: ACPARADISE NEEDS CATGIRLS!

Is there really any more that needs to be said? Yes? Oh, ok - FUNimation is releasing Cat Planet Cuties in May, and they want to hype up the release by having as many catgirls at their booth! There will be lots of meowing guaranteed...
Location: This will take place at the FUNimation Booth.
Recent Videos
The following videos have been linked to this event.