About This Event
Convention

Event Date

04/06/2012

Volunteer Access

This event is finished, no volunteers needed.

Series Linked: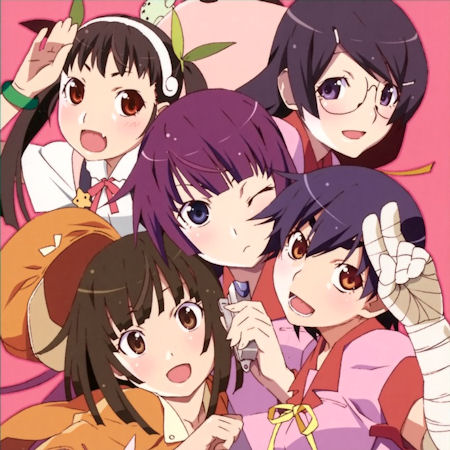 Description: The guests that Aniplex are bringing to Sakuracon are big fans of Bakemonogatari and Nisemonogatari. They will be holding a special screening of the show at the con, and they'd like some cosplayers to help out!
Location: This will take place before and after a special screening of Bakemonogatari - exact time and location TBD
Recent Videos
The following videos have been linked to this event.