Most Recent Photo

Series

Character

Special Variation:

OVA

Year Completed:

2018

Construction Difficulty:

Costume worn at: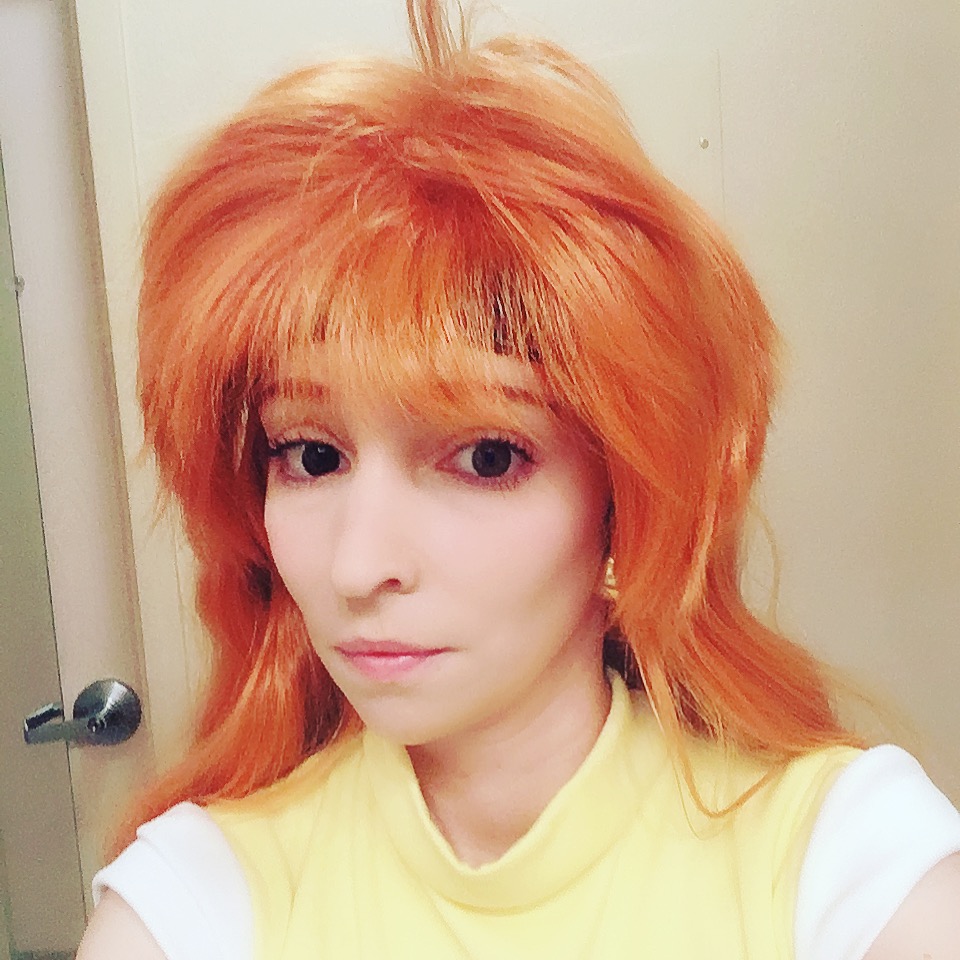 About this Costume
Construction Details:

I have two 'variations' of this outfit, the first is the casual version that there will be photos of first, but I intend on making the full armor/cape/rest ASAP! Probaly to debut at Holiday Matsuri 2018 if all goes well.


Belts - The waist belt was made out of vegetable tanned leather hide and made to fit, and painted with Angelus leather paints. The buckle is a resin gem (commissioned from Element of Supplies to avoid buying a whole bunch of resin for one small piece) and is backed with Model Magic and hand painted gold to look slightly aged and metallic.


Pants - purchased a pair of red jeggings off of eBay, simple and comfy!


Boots - purchased on eBay (took forever to find a pair that was both leather-based, the right length, flat soled, and had a full cuff!).


Top - I made the top out of yellow knit fabric and it's fully lined in a heavier weight white knit. The 'sleeves' were really awkward and weird, but I crafted them to make sure they looked like they do in the art. Sadly, you can only see it when I don't have on the full costume with the cape/mantle/pauldrons to appreciate the attention to detail.

Earrings - clip ons that were a lucky find!

Personal Thoughts:

Lina Inverse is my favorite anime character. It took years for me to finally just say what the heck, stop being a big baby and just cosplay her. Cosplay dreams. ;_; I decided to give her OVA/novel/manga outfit a go first, since it had simpler elements but still lots of cool detail!
Wig Details
Wig Brand

Wig Name

Original Color:

Autumn Orange

Styling Time

4 hrs

Wig Quality Rating

4 / 5.00
Styling Notes

Thus far, this has been the most work! Combined the Hera with the Apollo and combed much of the wig out to soften the curls - the Apollo wig was taken apart and sewn to the Hera, and provided the 'big bangs' look I wanted . I decided I wanted a soft look that wasn't too sculpted for Lina.
Add a Comment