4/11/19 - We're continuing to fix errors related to the server migration, but we see some people able to upload photos again. If you see a page display an error, you may want to refresh it once or twice, as there seems to be caching enabled on the server side.
FOR SALE (Costume Only)
Minimum Price: $0
Most Recent Photo

Series

Character

Year Completed:

N/A

Construction Difficulty:

Normal

Costume worn at: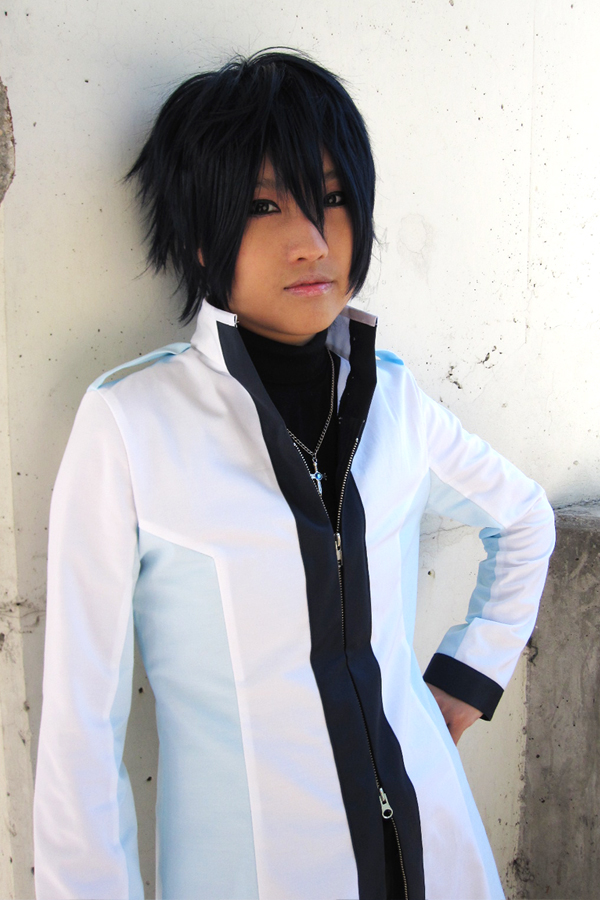 About this Costume
Construction Details:

The amount of work into this jacket is NOT justified by its appearance at all.

The side panels are dyed blue from the same white fabric because i wanted to keep the material consistent (also i failed at finding a blue that's light enough). Although the result still came out a little more blue than i'd like, but ah well, too much work, not changing any more.

Drafting/sewing the square panels is another hassle. Because the colors are different, if the lines from the jacket don't match with the sleeves, it's very obvious. I spent a lot of time drafting the sleeves so they match the body, and then sewing it together making sure the lines run smoothly.

The zipper and retarded dark blue bias tape around had me debating quite a lot too. And it doesn't help when my machine is dying and picking up thread from the fabric all the time.

I'm only grateful the jacket is white instead of black, or i'd definitely be cursing and emoing right now.

(The pants are those made for Brief, so let's not talk about that now.)

Personal Thoughts:

Thanks to Hikalilight for helping me with pictures and saving me with a black turtle neck!
Add a Comment