4/11/19 - We're continuing to fix errors related to the server migration, but we see some people able to upload photos again. If you see a page display an error, you may want to refresh it once or twice, as there seems to be caching enabled on the server side.
Most Recent Photo

Series

Character

Special Variation:

Grand Galloping Gala Gown

Year Completed:

2012

Construction Difficulty:

Costume worn at:
This Costume has been retired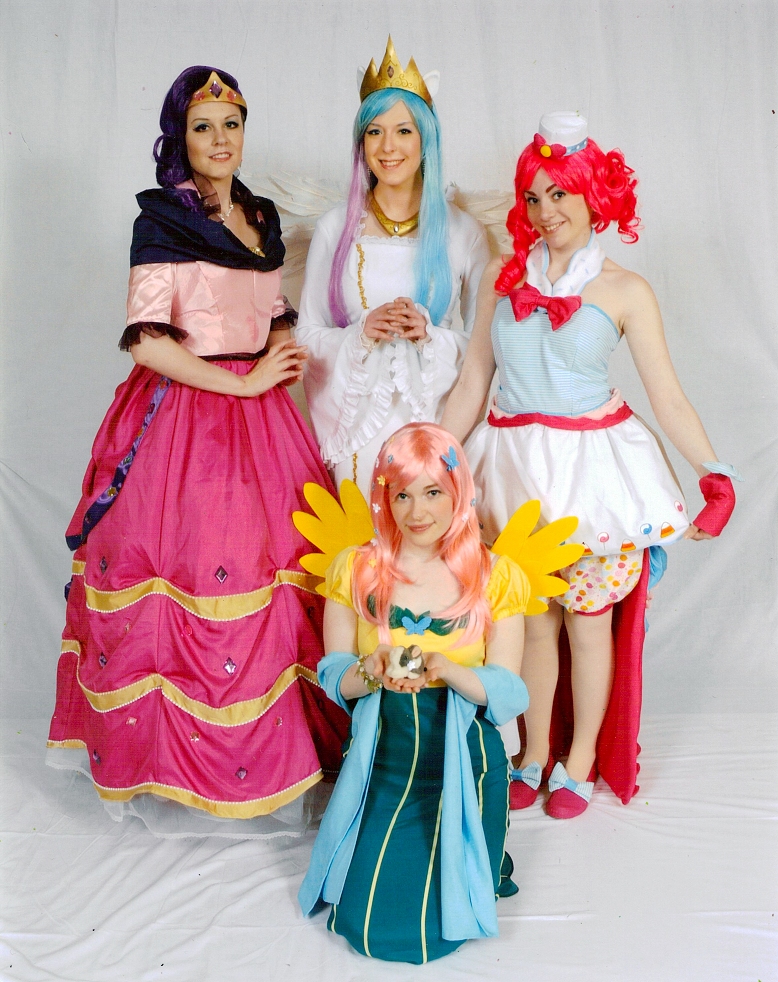 About this Costume
Construction Details:

The skirt was scalloped, then hand-painted along the edges in blue to give the cartoony look of he show. The candy designs were also hand-painted.

The balloon-bloomers were just an idea I thought would be funny and rather appropriate for Pinkie.


Personal Thoughts:

CONFOUND THESE PONIES. THEY'VE DRIVEN ME TO COSPLAY. <br />
<br />
I got sucked into the madness that is MLP:FiM and I'm rather enjoying my stay. Pinkie Pie's my favorite because she just tries to make people laugh and put people in a better mood, which is something I strive to do whenever I can! :D She's also the tooniest of the bunch and I'm convinced she knows that she's in a cartoon.
Add a Comment