Hello Hello!
Attending some upcoming cons!
I'm opposed to wearing something that covers my face or wearing a wig.
Here is a couple pictures of me: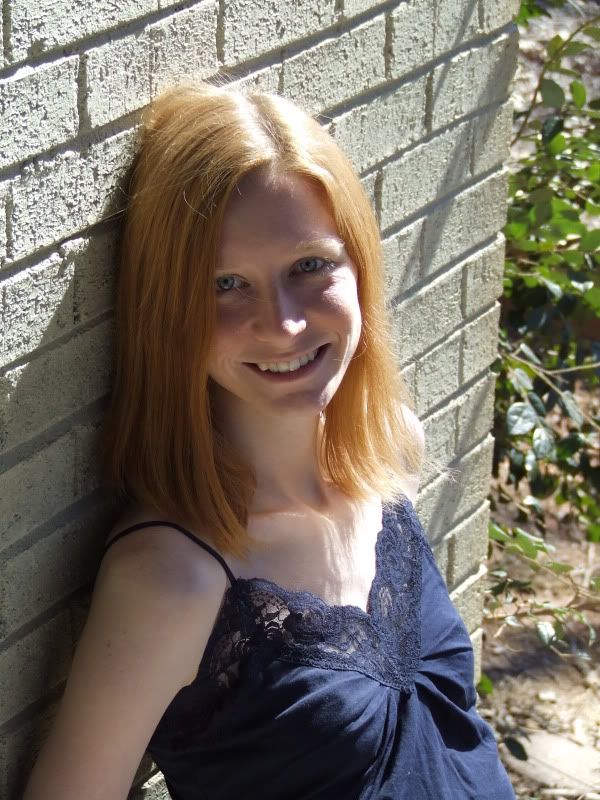 5 feet 7 inch, pretty thin, blue eyes, reddish blond hair (I can dye it red or blond, but any other colors will be a wig), super pale skin.