Most Recent Photo

Series

Character

Year Completed:

N/A

Construction Difficulty:

Normal

Costume worn at: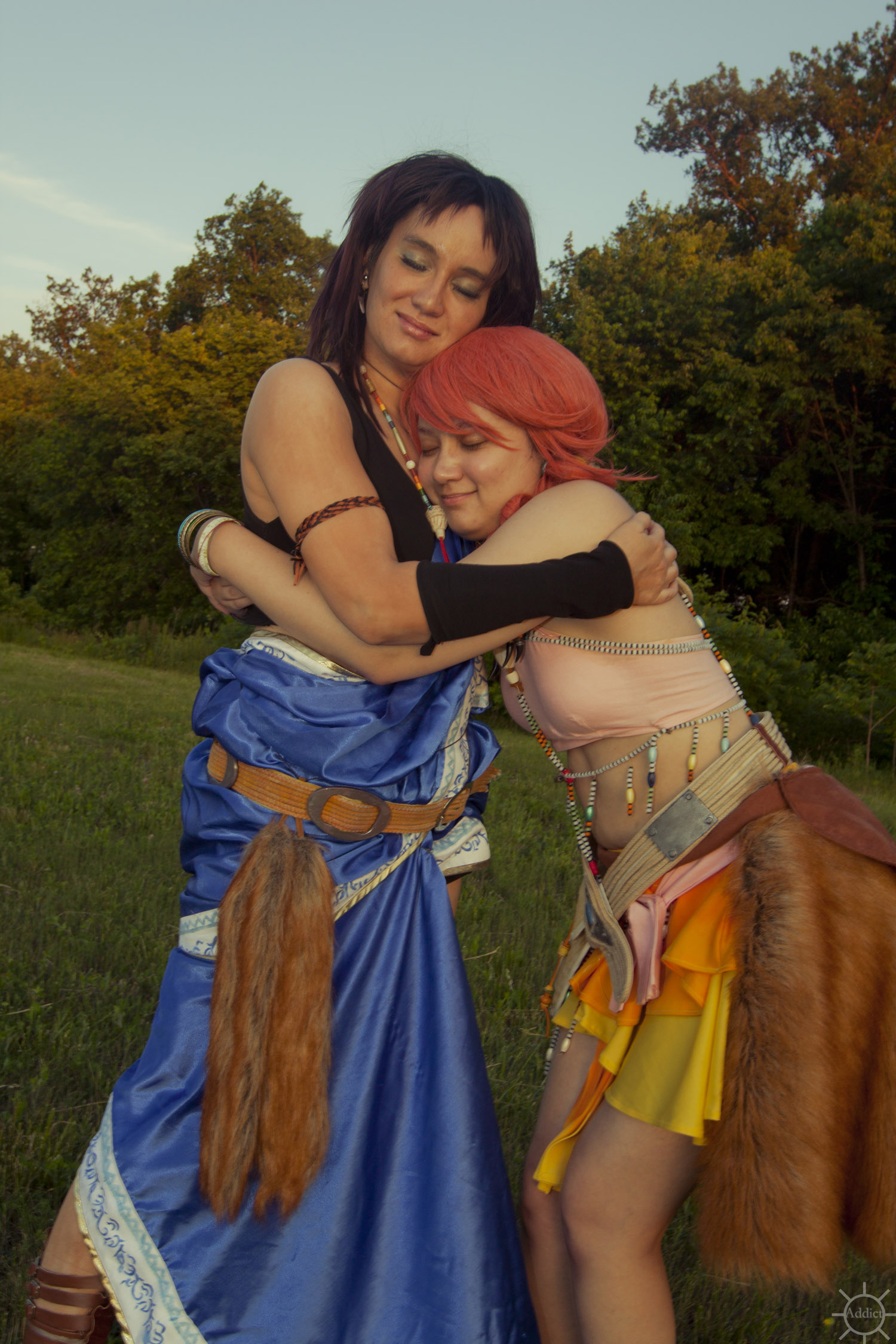 About this Costume
Construction Details:

Most of this costume is pretty straightforward; the bulk of the work went into the construction of the sari. This is officially the first costume for which I have used bias tape in its intended manner! The boots were also pretty fun to do; managed to snag some real leather for them and they feel so much different than my usual interfacing, fake suede and hot glue (roflmao). They're not completed yet.

Also, thanks to Lady_Lore for my placeholder spear until we actually have time to make one!

UPDATE: Now have a wig and a spear made by my friend/Lightning Ladylore for Fanime 2011!

Personal Thoughts:

This definitely needs revamping, and I was totally unprepared for the photoshoot in October thanks to being delayed by an unfortunate incident involving a hair dryer and spiking glue (don't. ask.) but this was SO FUN. I made it all in a few weeks during evenings while on my heme/onc away rotation while living with my best friend. It feels like college again, cosplay overnighters and all. ;A; We decided on Lightning and Fang because holy shit when was the last time such two badass female characters were in the same game together? <3 <3

It's kind of amazing how everything can still go to the last minute even without a convention though. We were still sewing the day before I had to get on the plane and leave. ;A;

UPDATE: For Fanime, loved having a group consisting of myself as Fang, my bff Ladylore as Lightning, and my little sister TomoyoIchijouji as Vanille (I did the sewing and beading on Vanille). Fun times meeting other FF13 cosplayers at the gathering too. ♥
Wig Details
How was the wig colored?

Enlisted my sister/TomoyoIchijouji to sharpie the tips red!

Styling Notes

Not dooone still too poofy. Need a straightening iron.
Add a Comment