About This Event
Convention

Event Date

07/05/2018

Volunteer Access

This event is finished, no volunteers needed.

Series Linked: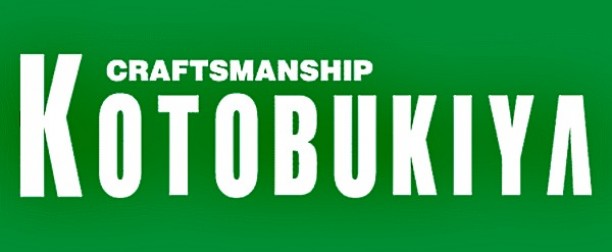 Description: Kotobukiya has requested the following cosplayers: <br />nPersona 5: Phantom Goro Akechi, Phantom Joker<br />nPersona 4: Yu Narukami, Yosuke Hanamura<br />nPersona 3: Protagonist, Aegis<br />nPossibly more characters may be announced in the future. More details to come as we get closer to the con, so please keep your applications updated on availability!
Location: This would take place at the Kotobukiya booth and Persona Display
Recent Videos
The following videos have been linked to this event.