About This Event
Event Date

01/04/2018

Volunteer Access

This event is finished, no volunteers needed.

Series Linked: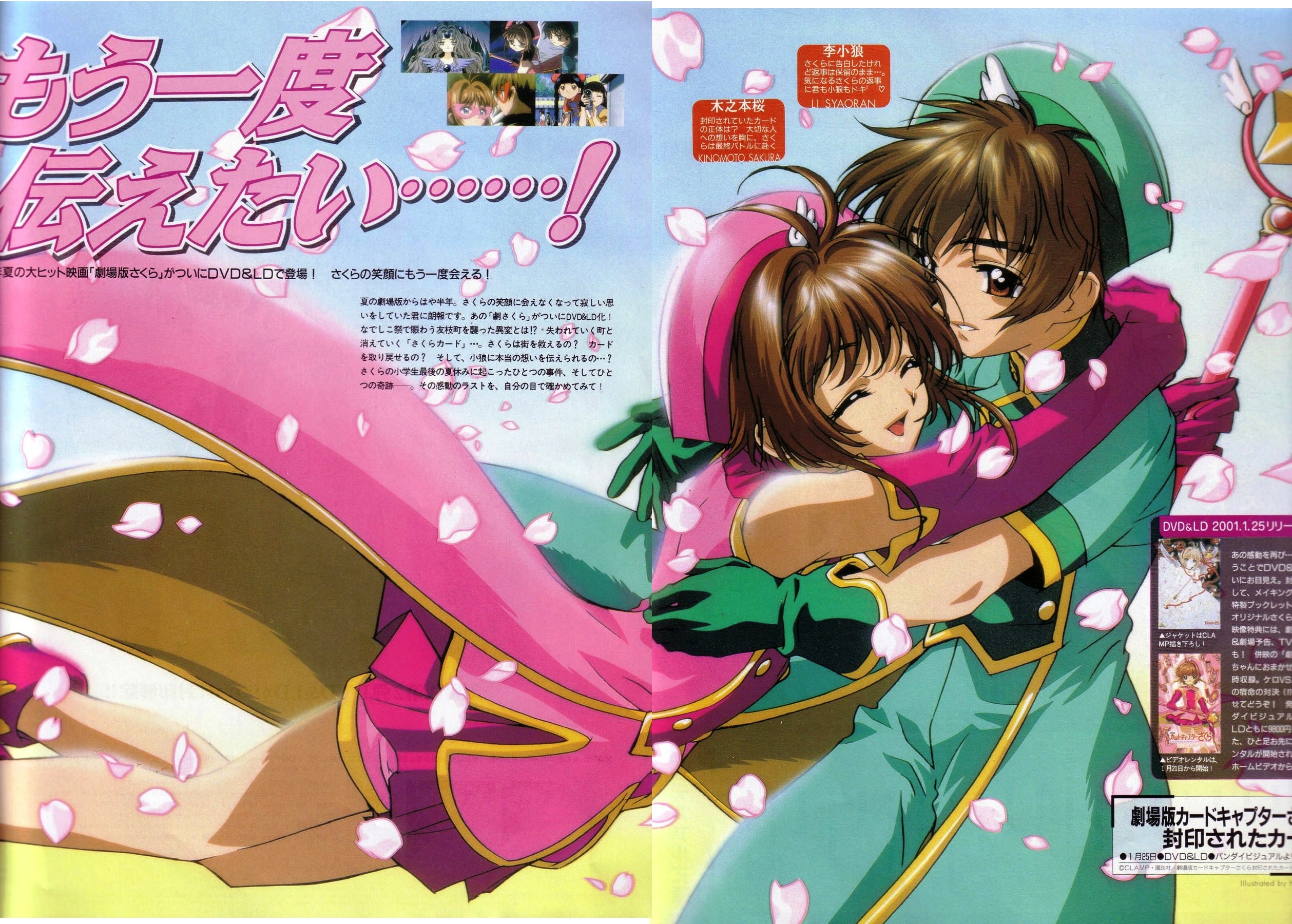 Description: We are looking for a Sakura and Syaoran cosplayer to help with a special screening of Card Captor Sakura: The Sealed Card.
Location: Alamo Drafthouse San Francisco 6:30 - 9:30
Volunteer Info: Cosplayers should have outfits of Sakura and Syaoran from Card Captor Sakura. The movie ones are preferred but we will accept other versions if necessary. Time commitment is only the first half hour but you are free to stay for the rest of the movie. All travel and parking costs will be covered but locals are preferred.
Recent Videos
The following videos have been linked to this event.