About This Event
Event Date

01/24/2017

Volunteer Access

This event is finished, no volunteers needed.

Series Linked: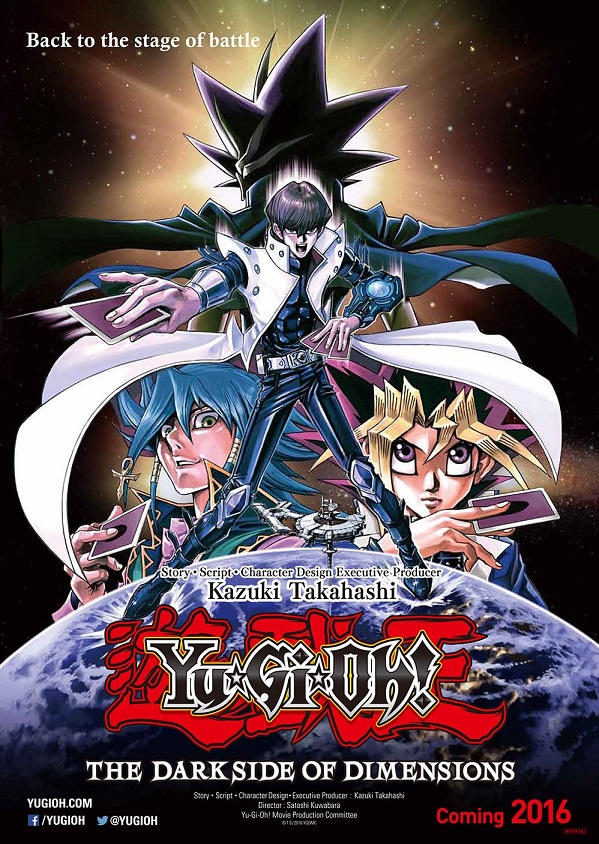 Description: We're seeing if there are any cosplayers interested in helping with the Yugioh movie premiere!
Location: This will take place at a theater in New York, more details TBD
Volunteer Info: We are prioritizing Yugi and Kaiba first, then other characters after that. Outfits should be from the Yugioh series and can include both players and summons. Please indicate a secondary choice of costume in your application when possible. Time commitment should be about 6 hours, which includes the movie itself.
Recent Videos
The following videos have been linked to this event.