About This Event
Event Date

01/13/2017

Volunteer Access

This event is finished, no volunteers needed.

Series Linked: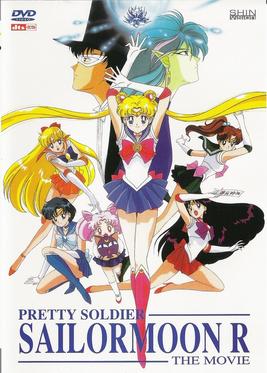 Description: We're looking for cosplayers to help with the Sailor Moon R Movie Premiere!
Location: This will take place at the Ace Hotel Theater in downtown Los Angeles.
Volunteer Info: We are looking specifically for these characters: MOON, MERCURY, MARS, JUPITER, VENUS, TUXEDO MASK, FIORE, SERENITY, ENDYMION. Because of the short timeframe before the event, for the Sailor Guardians we will only be accepting applicants that have been in a previous Sailor Moon event with ACP. If you are applying and not local to LA, be aware that we may be able to cover travel or rooming costs, but not both.
Recent Videos
The following videos have been linked to this event.