About This Event
Convention

Event Date

05/23/2015

Volunteer Access

This event is finished, no volunteers needed.

Series Linked: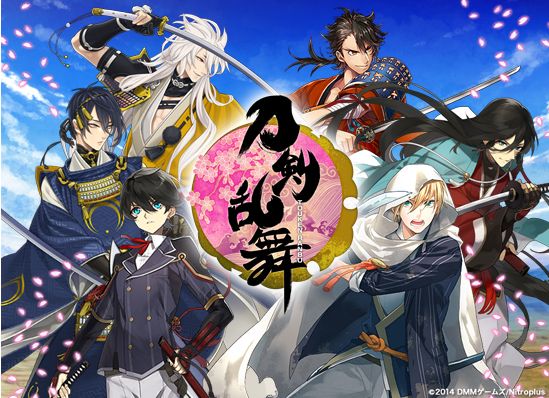 Description: Fanime is where ACP tries to have fan gatherings, so we definitely can't ignore the game that's been cutting deeply into the (mostly female) cosplay fanbase - Touken Ranbu!
Location: Outdoors near the trees & hotel area at 12:00 PM - More details TBD. (IF YOU HAVE A SUGGESTION FOR TIME / LOCATION PUT IT IN YOUR APPLICATION, WE CAN CHANGE IT IF THERE'S ENOUGH DEMAND FOR A SPECIFIC TIMEFRAME)
Volunteer Info: EVERYONE THAT APPLIES WILL BE ACCEPTED - APPLICATIONS ARE JUST TO KEEP TRACK OF WHO IS GOING. This is just a gathering - we are open to changing the time and location, as long as we can guarantee a big turnout for some awesome photos!
Recent Videos
The following videos have been linked to this event.