About This Event
Convention

Event Date

07/03/2014

Volunteer Access

This event is finished, no volunteers needed.

Series Linked: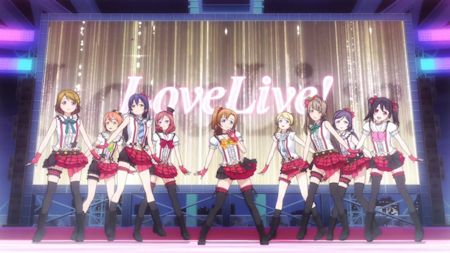 Description: NIS America, Bushiroad, and a couple other companies will be hosting a Love Live event at Anime Expo, so they've asked us to find some cosplayers to help out with it!
Official Love Live Cosplay Gathering on Thursday 7/3/14 at the NIS Booth at 1PM
Location: This will take place at a couple different booths. THE LOVE LIVE GATHERING IS SCHEDULED FOR THURSDAY 1:00 PM AT THE NISA BOOTH
Recent Videos
The following videos have been linked to this event.