About This Event
Convention

Event Date

05/17/2013

Volunteer Access

This event is finished, no volunteers needed.

Series Linked: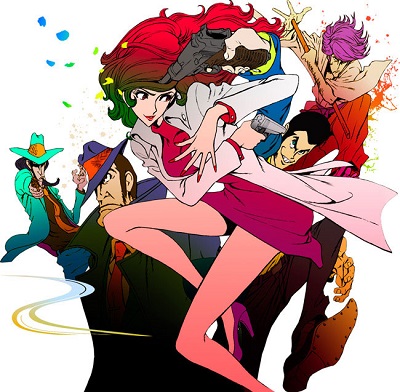 Description: FUNimation is interested in possibly having Lupin III cosplayers help us out with some secret plans for Anime Central 2013, so this page is to see how much interest we can get!
Location: This will take place primarily at the FUNimation booth, but may also involve wandering around the convention area.
Recent Videos
The following videos have been linked to this event.