About This Event
Event Date

09/02/2012

Volunteer Access

This event is finished, no volunteers needed.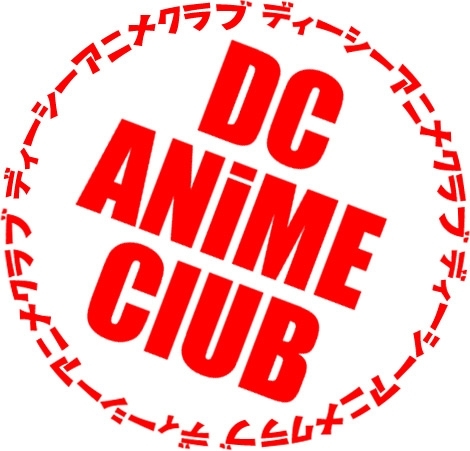 Description:

Please DO NOT RSVP for this event unless you are 110% sure you will attend.

Lolita Picnic

National Mall, Washington, DC
... Freer Gallery Garden

DC Anime Club will have a Lolita Picnic. For those who are unfamiliar, Lolita is a fashion subculture in Japan that is primarily influenced by Victorian children clothing, as well as costumes from the Rococo period. Lolita has made this into a unique fashion by adding gothic and original design elements to the look. From this, Lolita fashion has evolved into several different sub styles and has created a devoted subculture in Japan. The Lolita look consists primarily of a knee-length skirt or dress, headdress, blouse, petticoat, knee-high socks or stockings, and rocking horse or high heel/platform shoes.

Members are encouraged to bring food, since there will be a potluck with the photo shoot.

We will meet up at Smithsonian Subway Station (Blue/Orange Line) at 12pm, then proceed to the Mall. Come in your best Lolita outfits.

THIS EVENT IS FREE AND OPEN TO THE PUBLIC. In case of rain, the picnic will be moved to Ballston Mall (in the science building).

Contact:
president@dcanimeclub.org 202 262 2083 (connected to Android)
Location: Smithsonian
Freer Gallery Gardens Washington,DC
Blue Line Subway Station Smithsonian
Volunteer Info:
Recent Videos
The following videos have been linked to this event.