4/11/19 - We're continuing to fix errors related to the server migration, but we see some people able to upload photos again. If you see a page display an error, you may want to refresh it once or twice, as there seems to be caching enabled on the server side.
Cosplayer ksmurf
> Costume of Wanda Maximoff / Scarlet Witch (Avengers: Age of Ultron)
Most Recent Photo

Series

Character

Special Variation:

Ragegear Rainbowbrite/X-men Mashup

Year Completed:

2016

Construction Difficulty:

Normal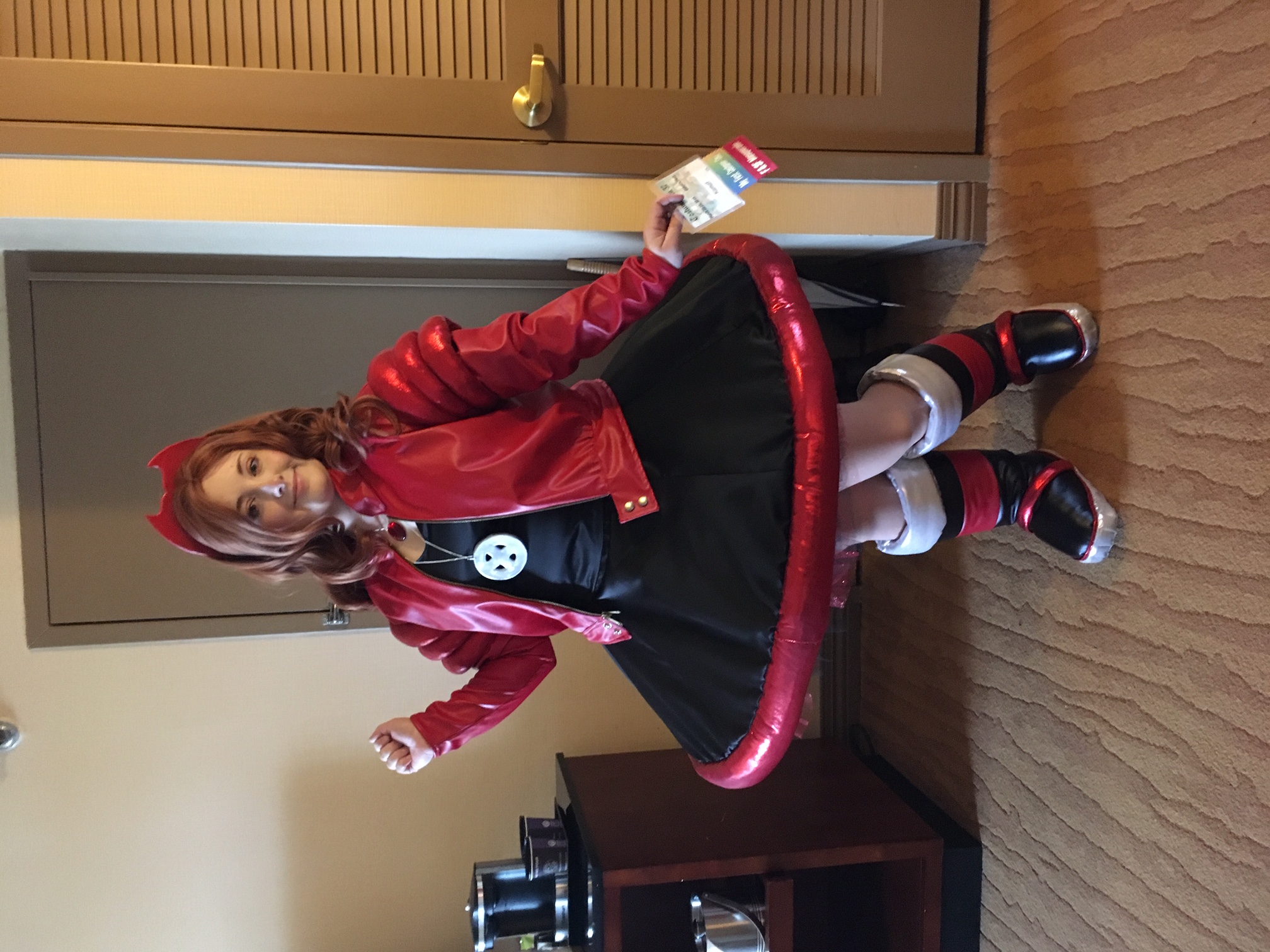 About this Costume
Personal Thoughts:

One of my first cosplays that I helped my mom make was my Rainbow Brite costume when I was seven. When I saw Ragegear's X-men / Rainbowbrite mashup, I knew I wanted to do one of the characters. Scarlet O'Hex was a natural choice - especially since the design was based on Scarlet Witch's Age of Ultron outfit.
nThe design is cute and the costume is super comfy!
Wig Details
How was the wig colored?

N/A

Styling Notes

Trimmed the lace in the front and then wore, pretty much out of the bag.
Add a Comment