Most Recent Photo

Series

Character

Special Variation:

Original Design

Year Completed:

2016

Construction Difficulty:

Difficult

Awards

none

Costume worn at: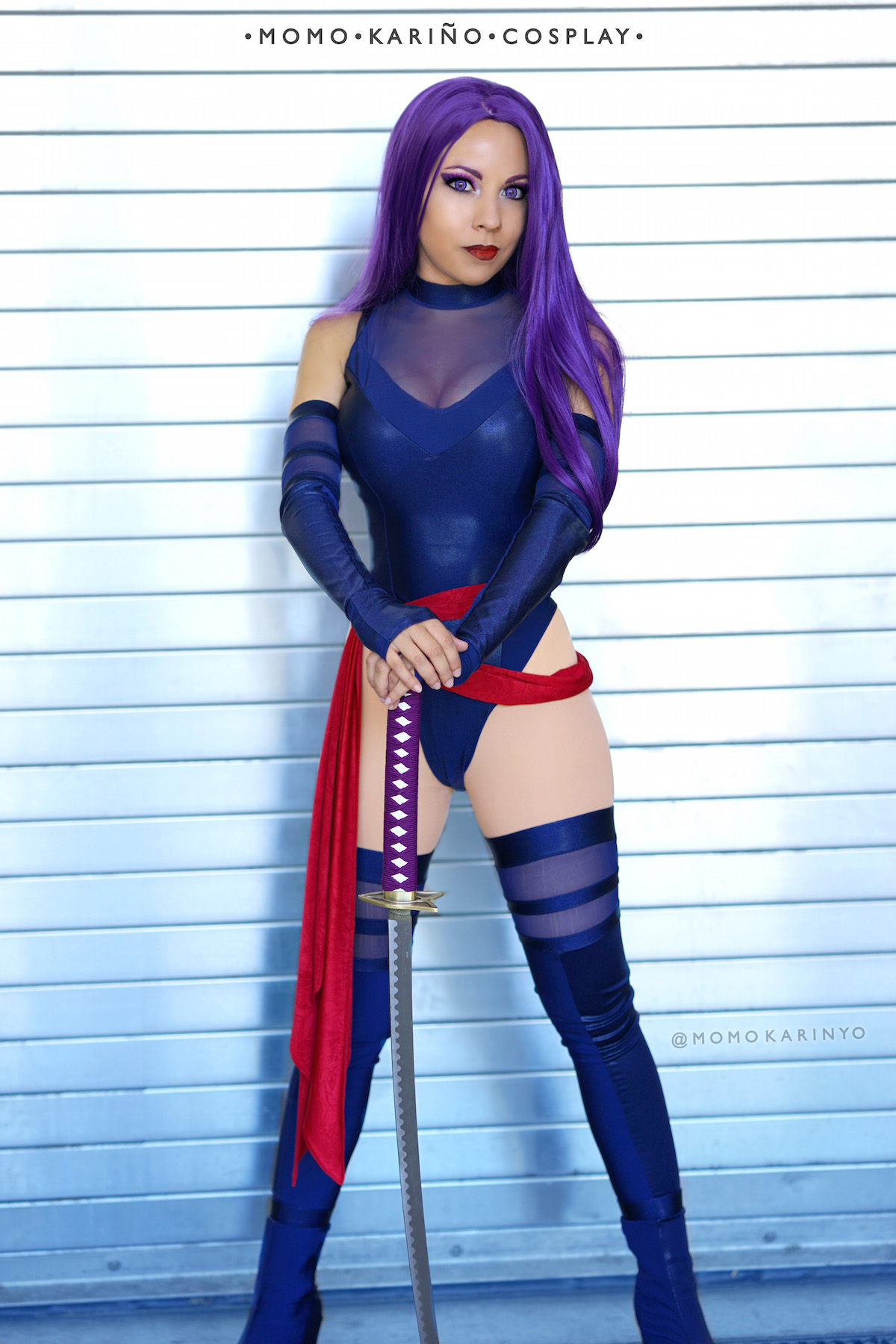 About this Costume
Construction Details:

All materials used are spandex, mystique spandex (shiny parts), and stretch mesh. All pieces were designed by me!
n
nThe suit is a leotard with a center back zipper. It has a shiny front and back panel and matte side panels, with matte and mesh detailing on the front chest. The arms and collar are shiny and filled with elastic. The elastic gives better fit in those spots, but also serve to hide the bra straps on the shoulders. ;3
n
nThe skirt is breakaway and attaches via snaps on both left and right sides. The sash is in three parts: small band, large band, and tails, which tie to the bands.
n
nThe boot covers are in two parts: the stockings which go over the legs, and the boot covers which go over the wedge boots, and blend with the stockings. The boot covers are only two pieces, left and right (for each boot cover), and they stay on the boot simply by being pulled over the top. There is no fabric, elastic, etc. that goes underneath the boot.

Personal Thoughts:

I have such an admiration for Psylocke for various reasons, but I always regretted that her outfit was so simple and impractical. It's a classic look that I still like and might make one day out of boredom, but I wanted something a little bit more unique and challenging for my skills. So I d rew from various art and versions of Psylocke to create this original look which I really enjoy!
Add a Comment