4/11/19 - We're continuing to fix errors related to the server migration, but we see some people able to upload photos again. If you see a page display an error, you may want to refresh it once or twice, as there seems to be caching enabled on the server side.
Most Recent Photo

Series

Character

Special Variation:

Crashtown

Year Completed:

N/A

Construction Difficulty:

Costume made by

Wig styled by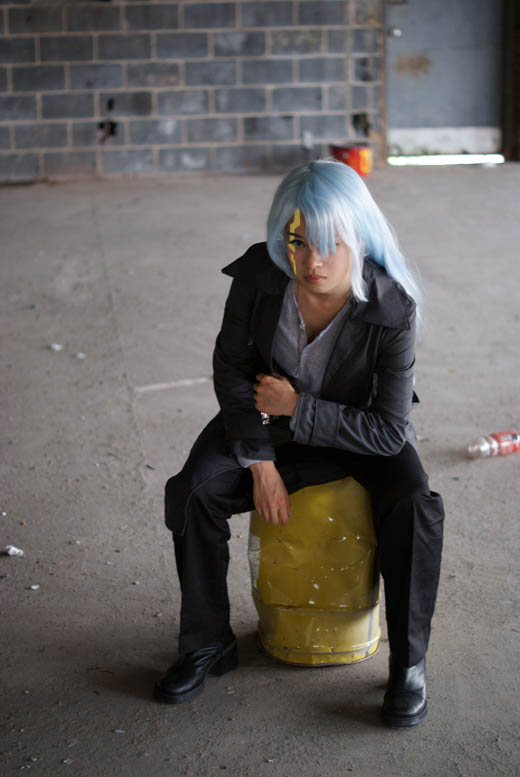 About this Costume
Construction Details:

Shiroro made the coat. The amazing Gumii provided help by driving, picking up the harmonica, photoshooting and wig styling. Did I mention she's amazing?

Personal Thoughts:

Supposedly the coat was suppose to be a commission but than Shiroro made the coat for me as a birthday present! You have no idea how much I love her for this! So tons and major credit goes to her for making my fabulous coat. Which at a later point, we called it the hobo coat. Since Kiryu pretty much turns into a hobo when the Crashtown arc starts. The harmonica, is a real harmonica. Which I can't play it sadly. But one day I will and play Kiryu Kyosuke Theme (harmonica vr). Gumii helped me styled the wig but there's some more wig styling I still need to do. Since this shoots was pretty much pulled out at the last min. So it was pretty rushed. I worked with what I can and let the day flow.
Add a Comment