About This Event
Event Date

10/13/2011

Volunteer Access

This event is finished, no volunteers needed.

Series Linked: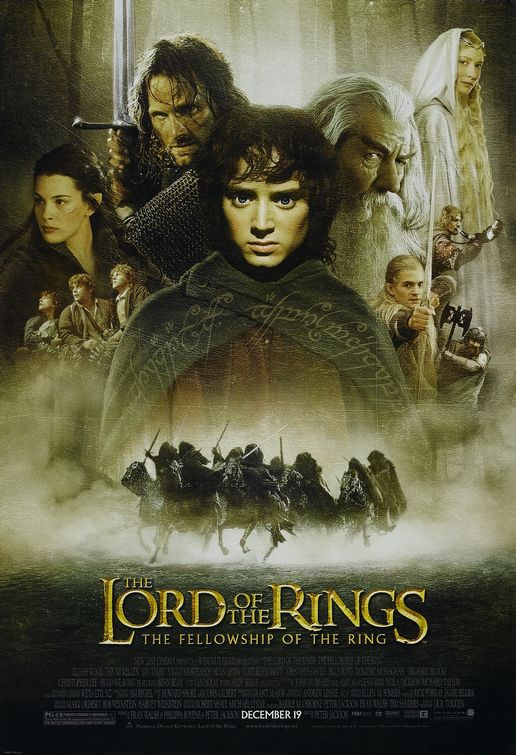 Description: For details on the event itself, visit http://www.lordoftheringsinconcert.com

The organizers of this event have asked ACParadise to find up to ten cosplayers from Lord of the Rings to bring some immersion into the world of Middle Earth. Props and sets from the movie will be there, and you will greet the attendees in-character. If you have a costume from Lord of the Rings, here's your chance to be part of a great experience for fans!

There will also be an optional photoshoot at the beach at a different day and time, used for future LotR promotions.
Location: This will take place at the Valley View Casino Center at 5:30 PM, at the Box Office (North Side)
Volunteer Info: Cosplayers will be greeting attendees at the lobby area, posing for pictures, and helping draw attention. When the show starts, you will be free to watch and stay. Volunteers will get free parking, and each volunteer gets an additional ticket so they can bring a friend with them.

They are accepting up to 10 cosplayers, so applications will be handled on a first come first served basis.
Recent Videos
The following videos have been linked to this event.