About This Event
Convention

Event Date

07/29/2011

Volunteer Access

This event is finished, no volunteers needed.

Series Linked: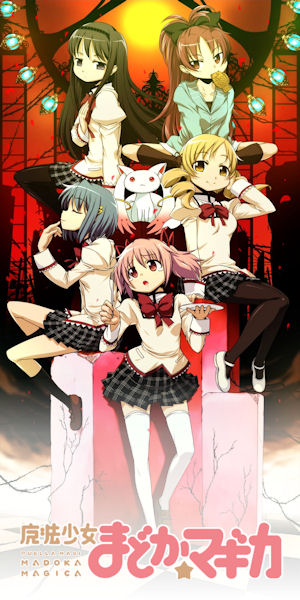 Description: Kyubey is looking for more little girls to contract with! Due to the success of our event at AX, we're bringing a Madoka event to Otakon for you East Coast cosplayers. Currently conducting initial scouting, details to follow!
Location: Most likely to take place at the Bandai/Aniplex Booth
Volunteer Info: We are no longer accepting volunteers for the event, but you are still welcome to attend the gathering, Madoka Premiere, and autograph session! We'll update with times and locations soon.
Recent Videos
The following videos have been linked to this event.