About This Event
Convention

Event Date

07/05/2018

Volunteer Access

This event is finished, no volunteers needed.

Series Linked: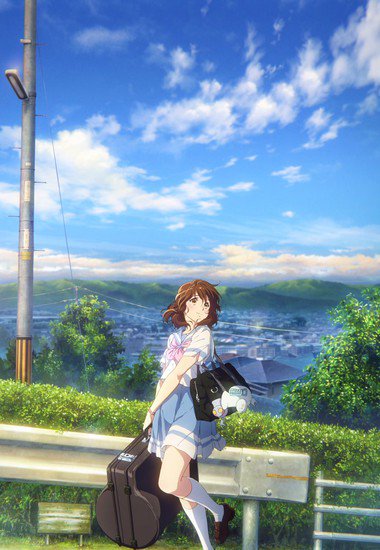 Description: Pony Canyon has requested cosplayers from Sound! Euphonium THE MOVIE, preferably Nozomi Kasaki, Mizore Yoroizuka, and Kumiko Omae. More details to come as we get closer to the con, so please keep your applications updated on availability!
Location: This would take place at the Pony Canyon booth and various panel rooms.
Recent Videos
The following videos have been linked to this event.