About This Event
Convention

Event Date

08/12/2017

Volunteer Access

This event is finished, no volunteers needed.

Series Linked: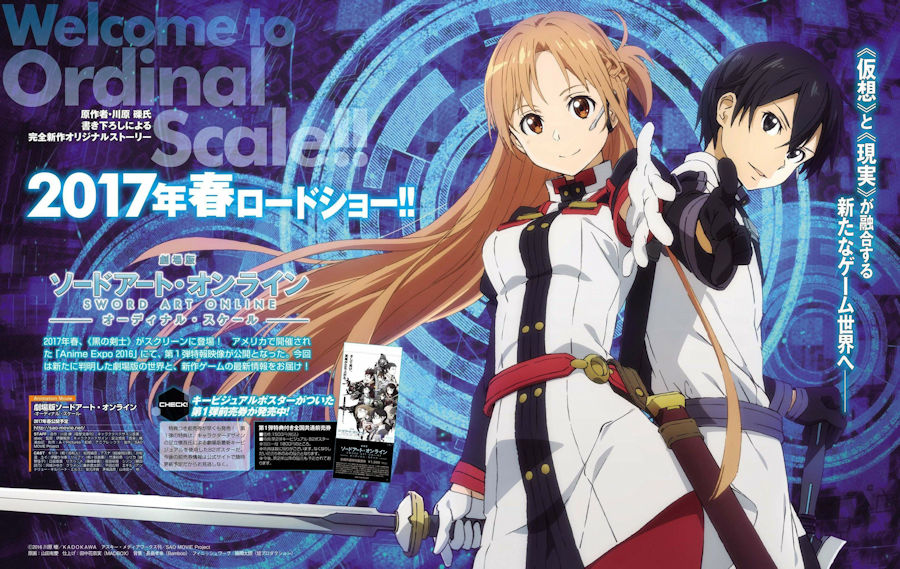 Description: We need a Kirito and Asuna to assist with handing out items for a Sword Art Online Ordinal Scale screening!
Location: TBD
Recent Videos
The following videos have been linked to this event.