About This Event
Event Date

06/04/2012

Volunteer Access

This event is finished, no volunteers needed.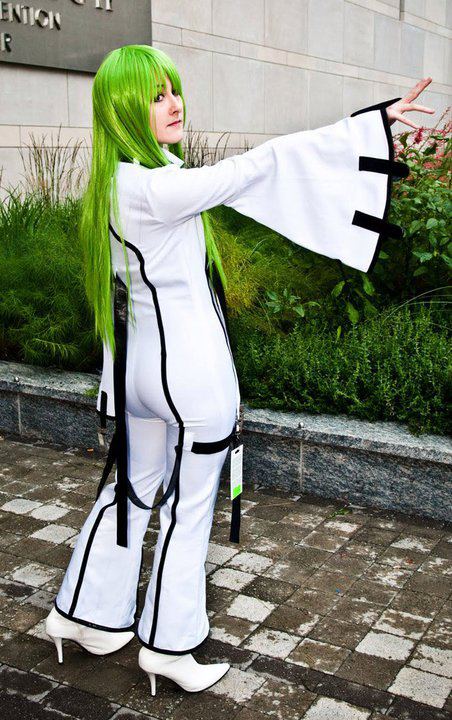 Description: THEA 2956 - Cosplay: Acting for the Convention-goer:
First Session of Summer School ? June 1 through July 6.
Monday and Wednesday from 12:00noon to 1:15
Masquerade performance at conventions; perfecting the skit through character development;
given circumstance and cosplay; physical types; role playing; character voice creation;
blocking the skit; headshots and ? shots; Stage combat!
One hour of College Credit! Call 423-439-6512 or email funk@etsu.edu

Facebook page: http://www.facebook.com/media/set/?set=a.144162049040016.25712.143571435765744&type=3#!/CosplayActingForTheConventionGoer

Location: A class during first session of summer school June 4-July 5, 2012 at East Tennessee State University, Johnson City TN.
Recent Videos
The following videos have been linked to this event.