About This Event
Convention

Event Date

04/06/2012

Volunteer Access

This event is finished, no volunteers needed.

Series Linked: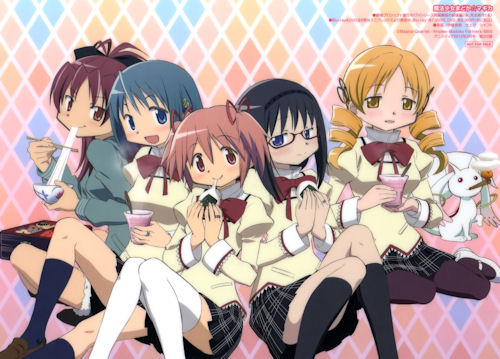 Description: Aniplex is bringing the key staff of Madoka Magica to Sakuracon, and they've asked us to give them a warm cosplayer welcome! So now's your chance to get up close and personal with the creators of one of 2011's biggest hits!
Location: This will take place at the Aniplex Booth on Friday and Saturday
Recent Videos
The following videos have been linked to this event.