heyaaaa
Does anyone read these?
I just made this to ask for help. Because I need it.
A-kon is in a couple of weeks, and I have no idea what I am going as yet... here's pics of me (cosplaying and otherwise)
(And on the left in these :p)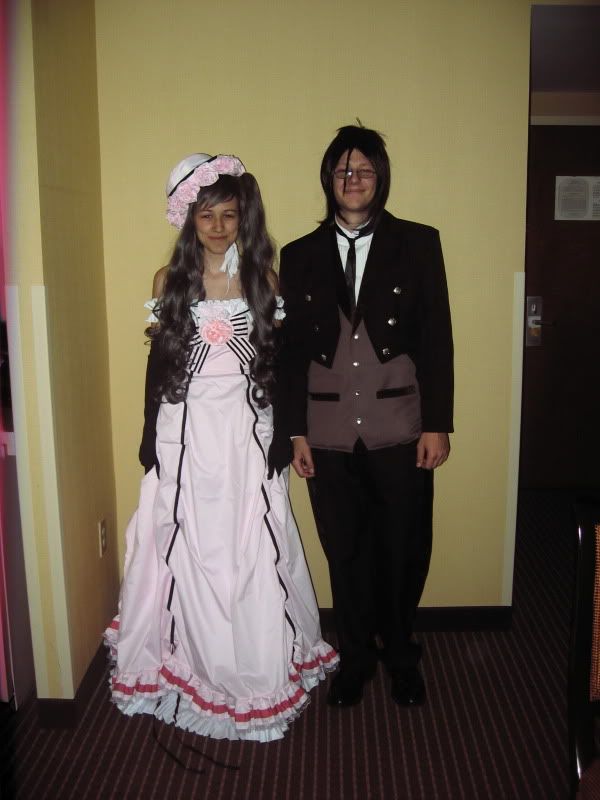 I wanted to go as Len Kagamine before, but my Rin bailed out at the last minute. Thinking of going as some sort of lolita, or a touhou character, but I'm just NOT. SURE.
asdjf;laksjfd
HAAALP