hi, my name is michael and this will be my first cosplay, I'm going to be going to
Animazment
in may of 2009 and I'm just trying to figure out ideas so i can start makeing and saveing money up for the costume.
5'6"
175-180lbs (trying to bulk and tone up alittle before, so i'll probably be around 160ish by then)
I dont really have a preferacne I just done want to look completelty out of character I want the cosplay to fit me.
I was thinking about just doing a plain Robed Anbu because American Faces + cosplaying usually dont Mix.
but thats about all I have for an idea atm.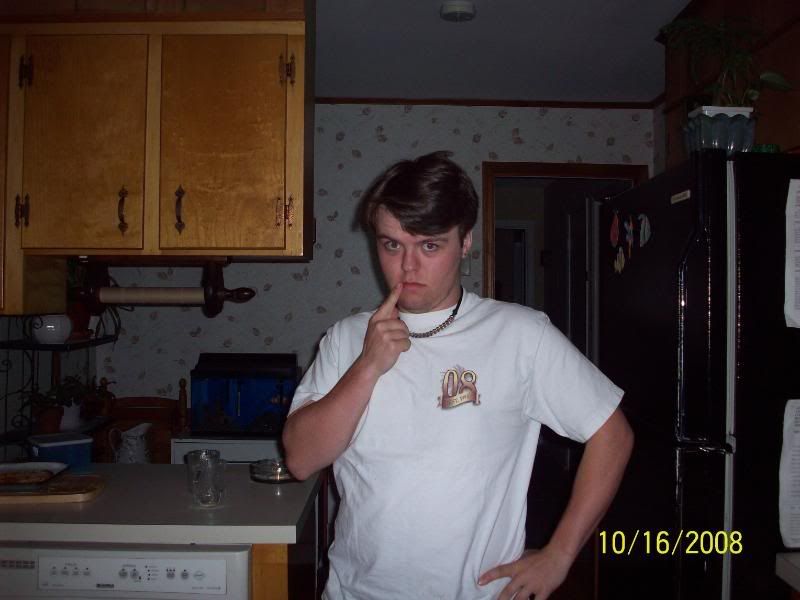 dont mind the sexy look it was a joke for my friend only picture i have at hand atm.